Traveling to new places can bring an overwhelming thought. As soon as you step out into a new destination, the very thing seemed likable to do would be to take pictures and try amazing camera shots and angles. There is always a need to take photos out of that good trip!  Not only it gives you awareness of the place but will also inspire your friends back home to travel more – especially those photos that portray moving stories. You don't need expensive cameras with humongous lenses, sometimes all it takes is just a good phone and a keen eye for capturing the best moments out of that trip. So here are some photography tips to make your travel more memorable.
Get early
One of the best time to take photos is during the day (and never on noon hours) since lighting are more softer and warmer. Light is very important especially in photography. This is also helpful since you won't be competing with too much avid photographer around the place. This timeframe is more likable since you will have an ample time to think and study about your subject.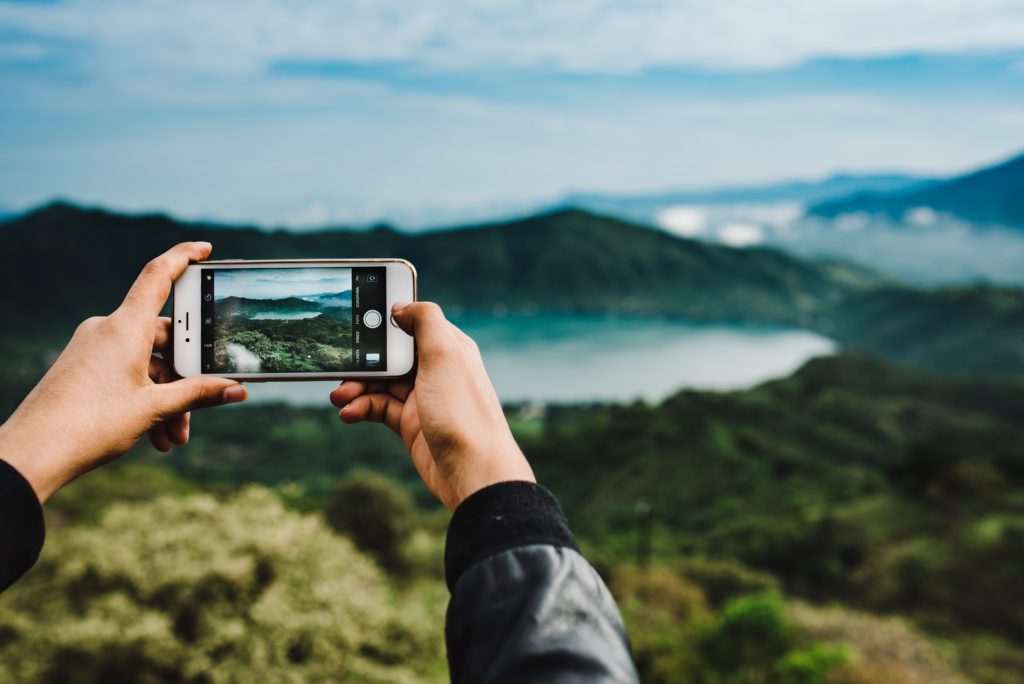 Remember the Rule of Thirds
This might be one of the basic rules in photography and probably the most useful technique for composition. Just imagine horizontal and vertical lines, intersecting and breaking an image into thirds with nine parts. So basically, what you need to do is to make sure that your subject is positioned within the lines and intersections of the grid rather than putting the subject altogether in the middle of the frame. This technique can create a more engaging photo.
Tell a story
Never take pictures just for the sake of it or for the sake of showing your friends back home how great your vacation was. Take moments that can create a lasting impression. Tell a story. Focus on candid shots, the kind that will portray emotions, or perhaps focus on objects that signifies a specific meaning. It is up to the genre really and the use of visual variety. And one more thing, don't be afraid of taking several photos during your travel. This would actually help you in becoming more adept in travel photography.
Get there late
"Blue hours" (hour before sunrise and after sunset) can be as enchanting as the "golden hours" (hour after sunrise and before sunset). Take pictures within this time frame along with the many practical lighting such as the city lights and see how fetching your photo can be.
You do not need to be an experienced photographer to take stirring photos. What you need is the willingness to take it all in, to encapsulate good memories through pictures. Keep honing that new-found skill and surely through an ample time of practice, you'll be able to find the right way of taking perfect shots! Have a nice travel ahead!