2020 BATO, LEYTE TRAVEL GUIDE

Getting There, Places to Visit, and Things to Do
---
---
Bato is a 4th class coastal community in the province of Leyte, Philippines. It may just be a small
municipality, but it's the baywalk that gained popularity after seeing its potential as a tourist
destination.
---
It borders with the Matalom in the south, Hilongos in the north, and Bontoc to the east. Bato is also a
center of commerce, trade and education in southwestern part of Leyte.
Albeit a transient community, there are fun things to do in Bato, Leyte:
---
How To Get There
---
Go by sea and fall in love with the most adventurous way to travel.
Medallion Transport Inc. is the shipping line that is setting course directly to Bato, Leyte.
For more details on shipping schedules, click here.
---
How and Where to Book
---
If you want to make your travel more efficient going to Bato, Leyte and wanted to avoid the intolerable waiting time
of lining up to acquire ferry tickets, then it's best that you book your tickets online, at
BARKOTA.COM
Barkota Online Booking is a ferry booking site where you can book travel tickets at your
convenience- anytime, anywhere!
Here's how to book through Barkota.com:
-Visit Barkota.com.
-Select shipping line (Medallion)
-Choose your itinerary (origin-> destination) and preferred date.
-Add passenger/s details (Name, Age, Email, Birthday).
-Confirm and Pay! You can pay via Paypal (Credit Card), ML Epay, Online Banking (almost all
banks), 7-Eleven, Over-the-Counter, and Dragonpay.


---
Places to Visit and Things to Do
---
1. Stroll around Bato Baywalk
---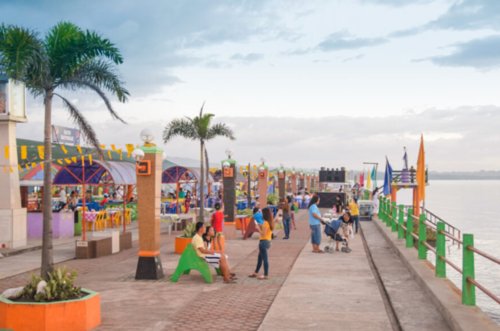 Take a breather and have a nice leisurely stroll with fresh sea breeze and a view together with your
family and friends. The baywalk has also generous space for strolling and biking.
---
---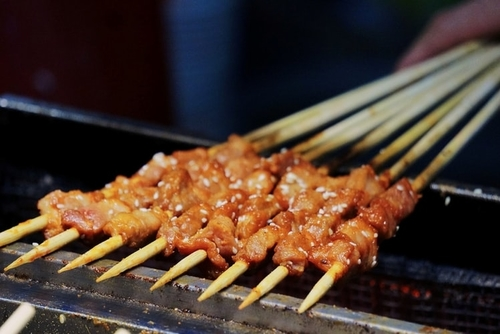 ---
You'll find inexpensive snacks such as burgers, pizza, shakes and halo-halo in between your strolling.
There is also a long strip of food stands that serves meat, fish, vegetables and other food items you can
grill.
---
3. Join the night merry making
---
From Wednesdays to Fridays, they have a live acoustic session at night and a free disco party on
Saturdays, making Bato Baywalk a night life hub in Southern Leyte.
---
---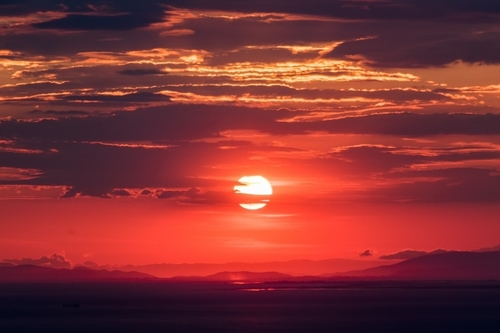 ---
The sunset in Bato Baywalk is one of the breathtaking views that you will have in the place. Locals and
tourists can witness beautiful sunsets while relaxing on top of the dikes. You'll find it easy to lose track
of time here.
---
Where to Stay
---
1. Bato Guesthouse
Address: 321 F. Calderon St., Bato, Leyte
2. Starweese Lodging House
Phone: 0997 129 6376
3. Eza Pension House
Address: Jose Rizal St., Bato, Leyte
Phone: (053) 568 0177
Make 2020 a year of experiencing new adventures! Discover the wonders of Bato, Leyte today and book your ferry tickets ahead at Barkota.com.