2020 BOHOL TRAVEL GUIDE
GETTING THERE , PLACES TO VISIT, THINGS TO DO
When the nimble pace of the city life stresses you out, going on a trip to a laidback province seems to be a perfect resort. With the many breathtaking destinations in the country, a good gaze and stay to these kinds of places will do just fine. But among others, Bohol remains to be one of the best.
Bohol Island has gained attention for many years among local and international tourists making it as still one of the key tourist destinations in the country according to DOT.
From series of hills to white sand beaches, Bohol will surely mark a nostalgic spot in you.
Here's a 2020 travel guide to help you for your next Bohol trip.
Tourist Spots to check in Bohol:
---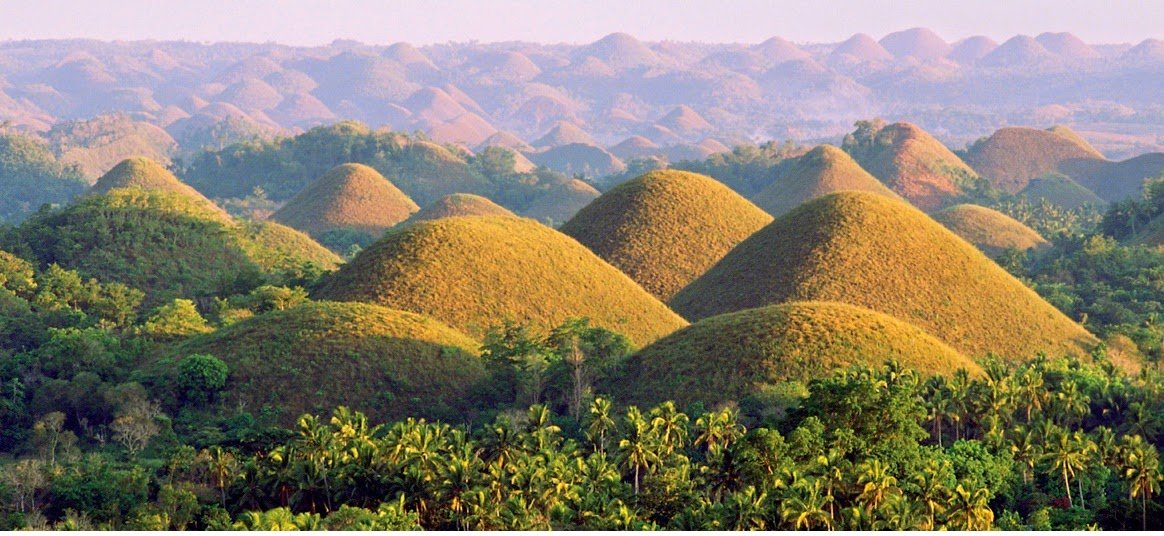 Of course, the very iconic Chocolate hills. This is one of the defining spots of Bohol. The vast picture of these green mounds can be seen atop from main viewing deck in Carmen town. There are at least 1,260 hills surrounding the area, gazing them "as far as the eye can see". This series of Toblerone-like mounds during dry season compels tourist to visit this beauty, I mean you only get to see in History books and history channels. Might as well cease the daydreaming!
2. Wide-Eyed Cutie Tarsiers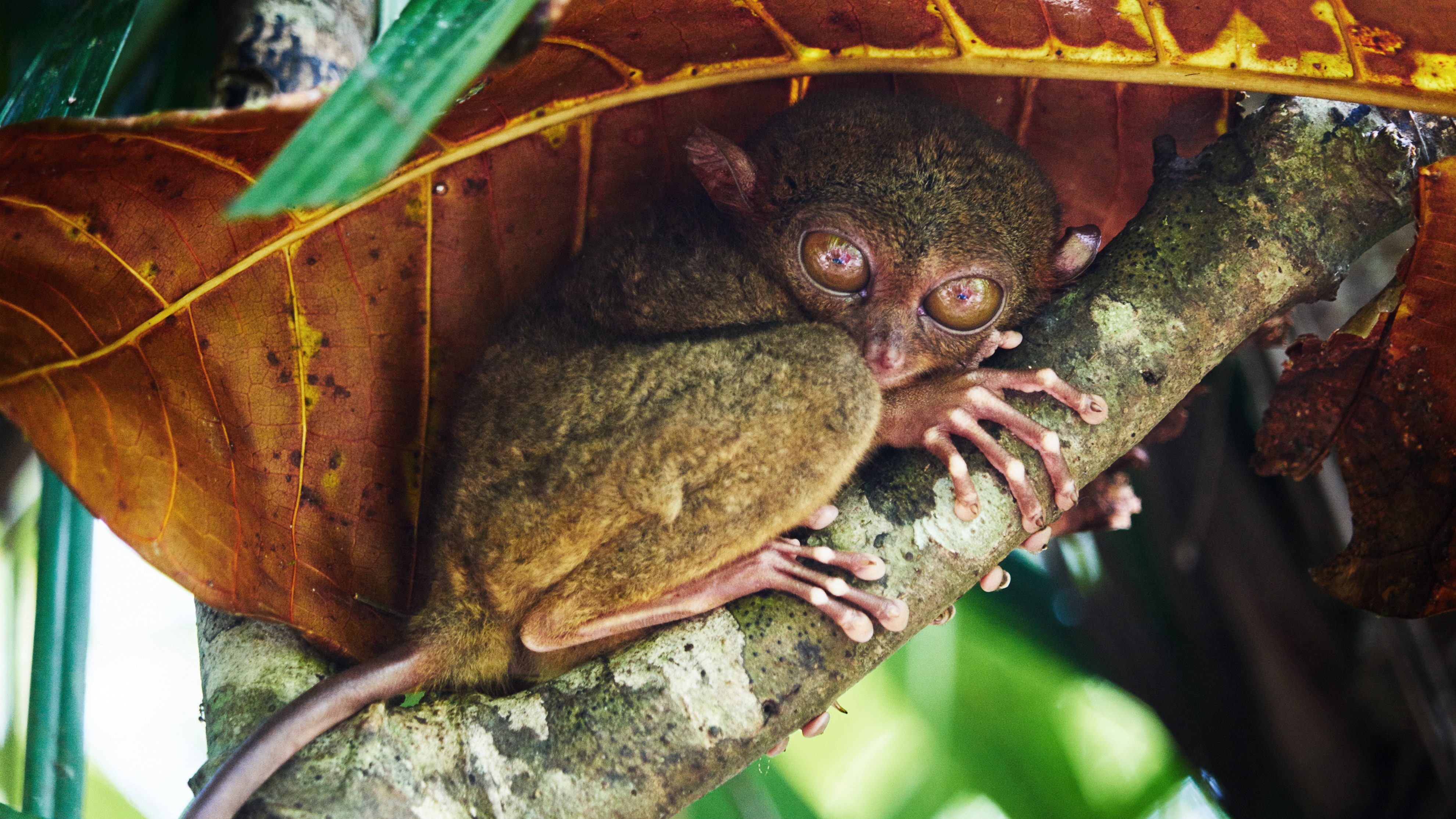 Tarsiers are considered to be the world's smallest Primate. They are also most popular the island Bohol where these beauties are kept in a sanctuary.
Tarsiers are locally known as 'mamag' and are now considered as endangered species. They basically live on tree branches and are very sensitive to sound and even from a few crowds. Upon entering the sanctuary, you'll see several of them resting on the tree branches. Moreover, the tour lasts for 20 seconds and more just to avoid these creatures to be stressed out.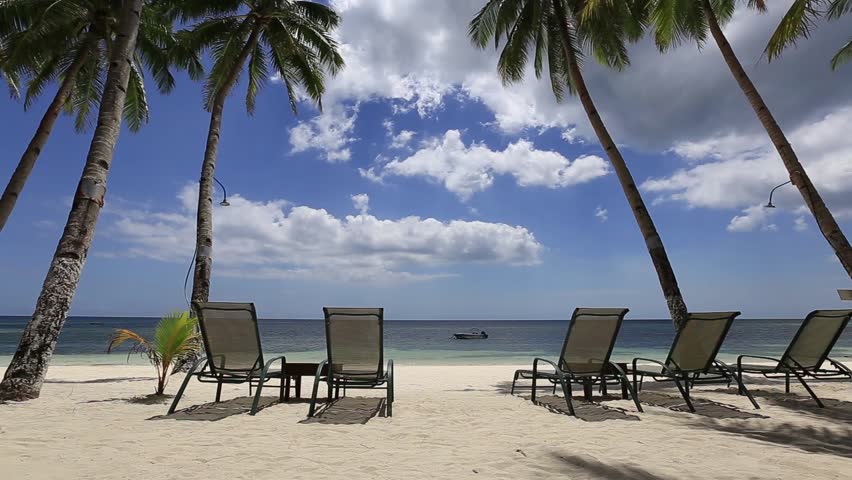 Along the rich greens, Bohol is known for their comely beaches and white sand. One of it is the Anda Beach. Located in the eastern part of the island, Anda beach showcases its natural fine white sand beaches and exuberant marine life.
4. Bilar-Loboc Man-made Forest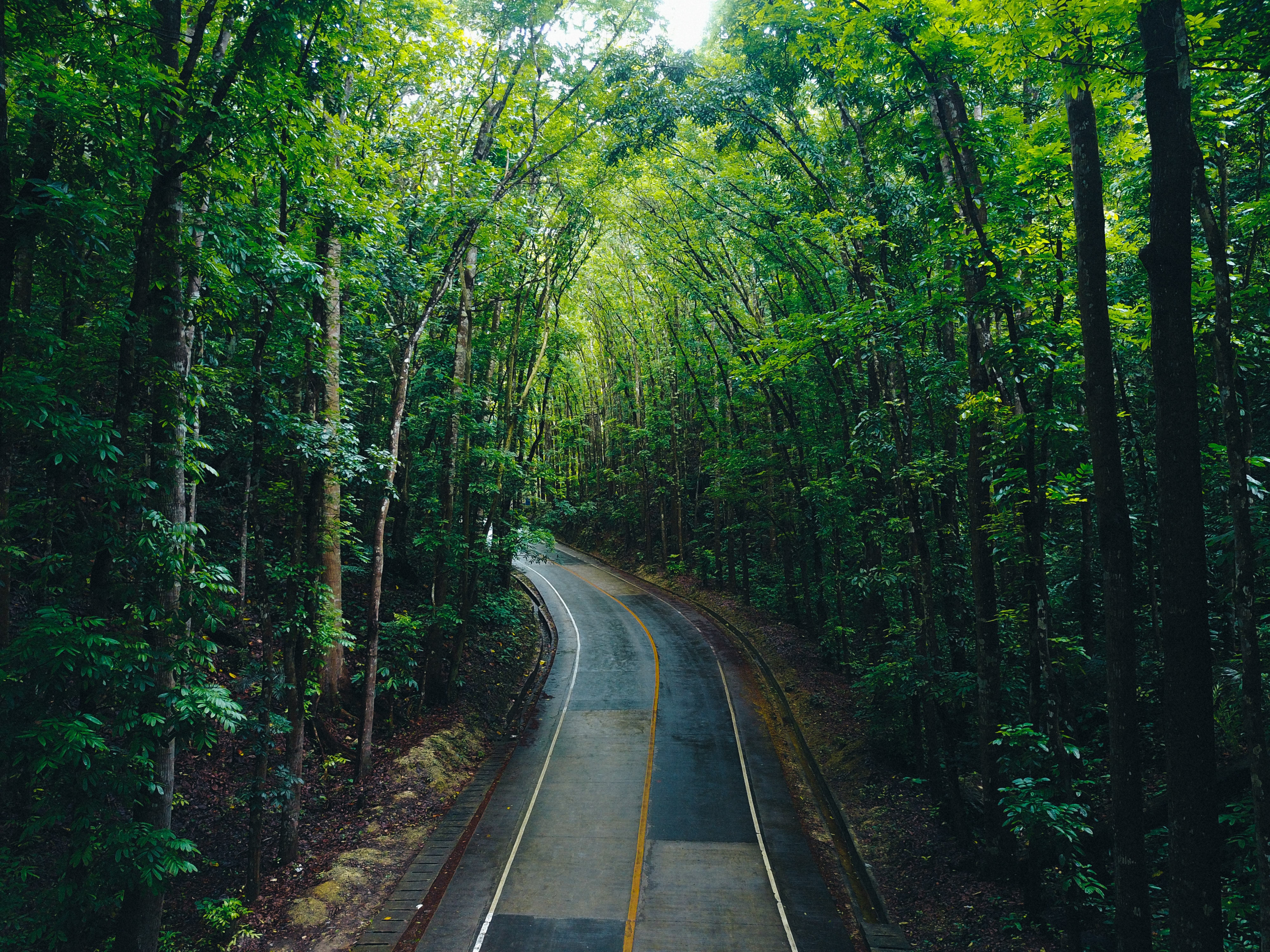 Fancy being lost in a movie-like forest haven? Then have some gadding around Bohol's greenish portal- the Bilar-Loboc Man-Made forest. The said forest is a two-kilometer stretch of Mahogany-planted trees located in the border of Loboc and Bilar towns. This is a refreshing site among travelers passing this area. It's like entering a whole new dimension- (a whole new world, shall I say).
5. Bohol Habitat Conservation Conservatory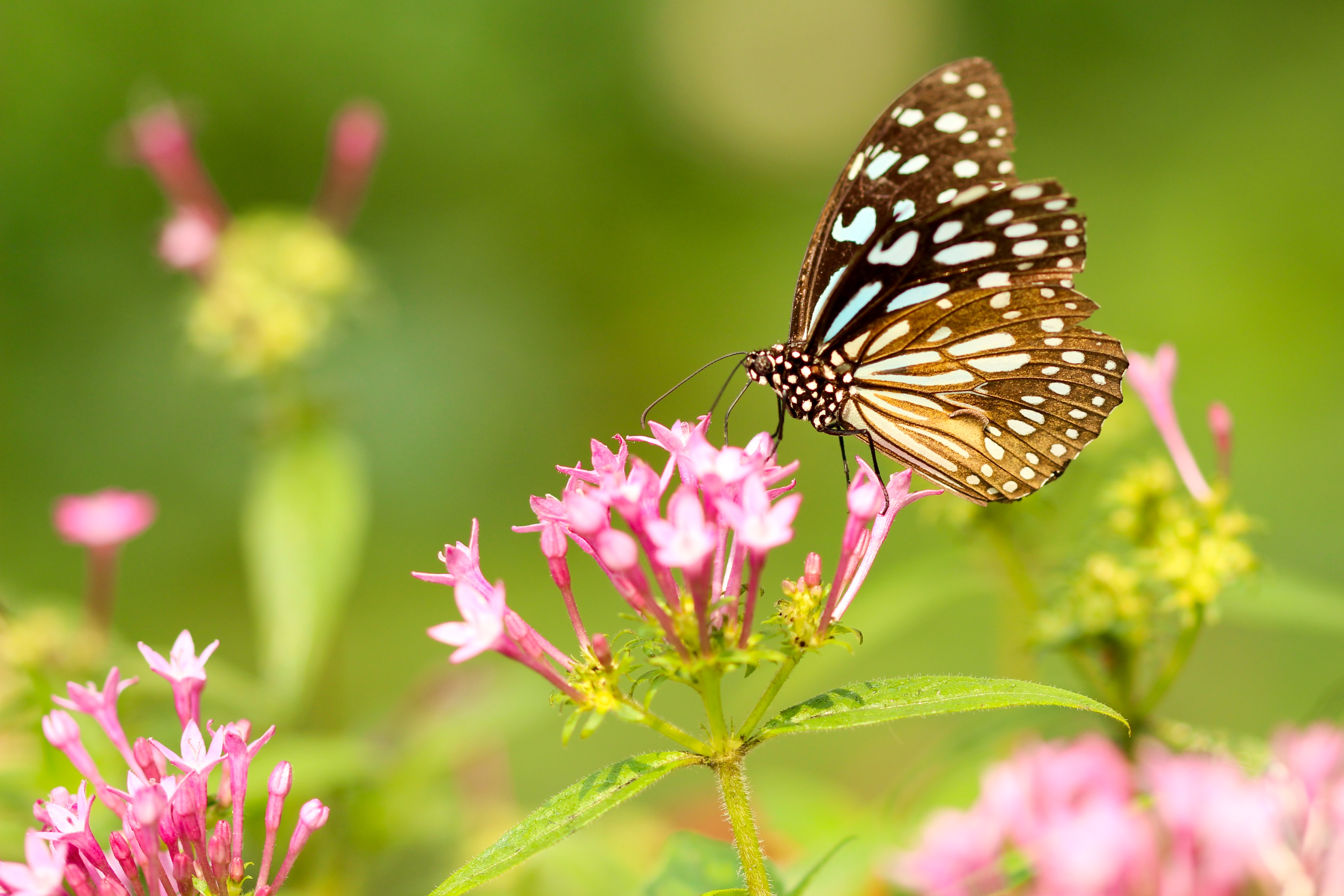 Make an educational tour and learn the butterfly's life cycle by visiting the butterfly sanctuary at Bohol Habitat Conservation Center. This center aims to elevate butterfly breeding and likewise have opened opportunities for locals to be taught on preservation and breeding of this kind.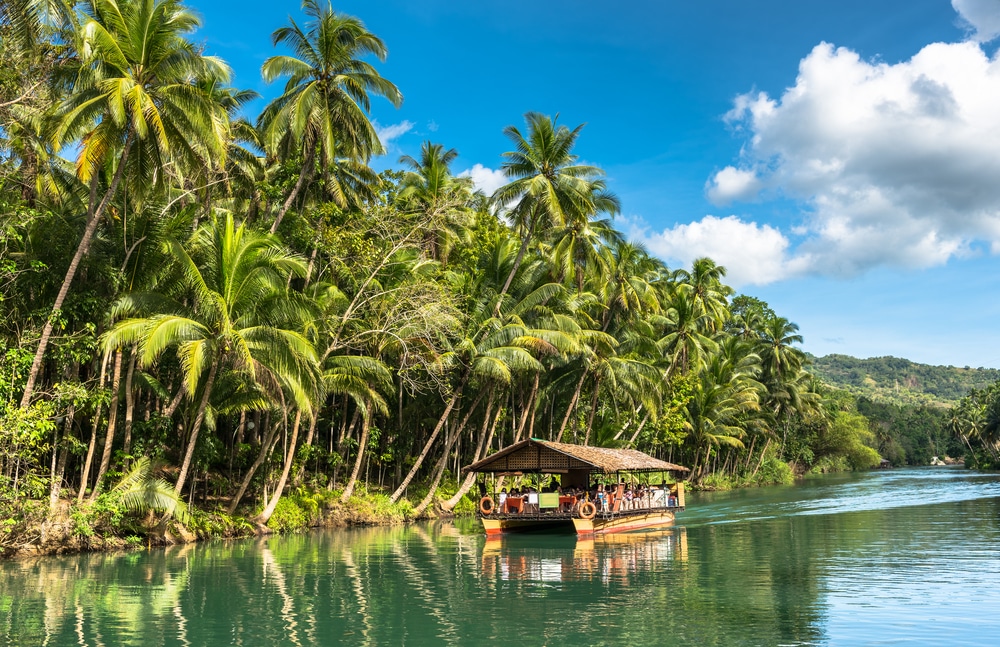 It's like crossing a river in a screenplay with cultural music playing in the background.
Cruising the Loboc river is an activity you should not miss while having a trip to Bohol for this is known to be one of the cleanest rivers in the country. You get to enjoy the lush green scenery while having a delicious gobble of the Filipino dishes. The cruise usually starts at 12 am and usually lasts an hour.
There's a lot to visit around Bohol, that it's doubting to see them in just a day. Then you must look for a good place to stay the night or probably week with. Here are the recommended stays in the island.
Flower Garden Resort
Cherry's Home
Isla Hayahay
Hotel La Roca
Olman's View Resort
Blue Sky Sea Resort
Isis Bungalows
You may opt to travel by ferry especially when you're going on an inter-island trip from Cebu and Mindanao. The following are some of the shipping lines setting course directly to Bohol: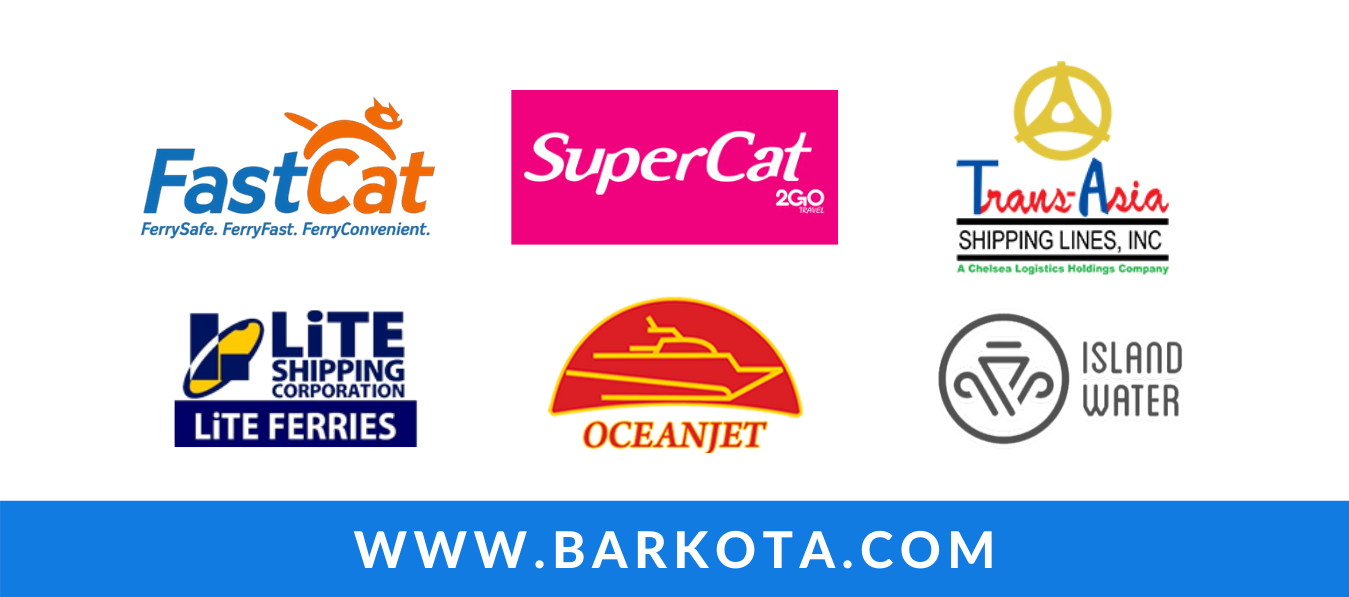 ---
For more details on shipping schedules, click here.
If you want to make your travel more efficient and wanted to avoid the intolerable waiting time of lining up to acquire ferry tickets, then it's best that you book your tickets online, at BARKOTA.COM
Barkota Online Booking is a ferry booking site where you can book travel tickets at your convenience- anytime, anywhere!
Here's how to book through Barkota.com:
Visit Barkota.com.
Select shipping line (Medallion Transport, Lite Shipping, Jomalia, Fastcat, G&P Lines, Transasia, etc.)
Choose your itinerary (origin -> destination) and preferred date.
Add passenger/s details (Name, Age, Email, Birthday).
Confirm and Pay! You can pay via Paypal (Credit Card), ML Epay, Online Banking (almost all banks), 7-Eleven, Over-the-Counter, and Dragonpay.
Easy, right? Make sure to check off more destinations from your bucket list this year and book your next Bohol trip.
To more memorable travels with Barkota.com – and beyond!
BOOK NOW