2019 CAGAYAN DE ORO TRAVEL GUIDE
---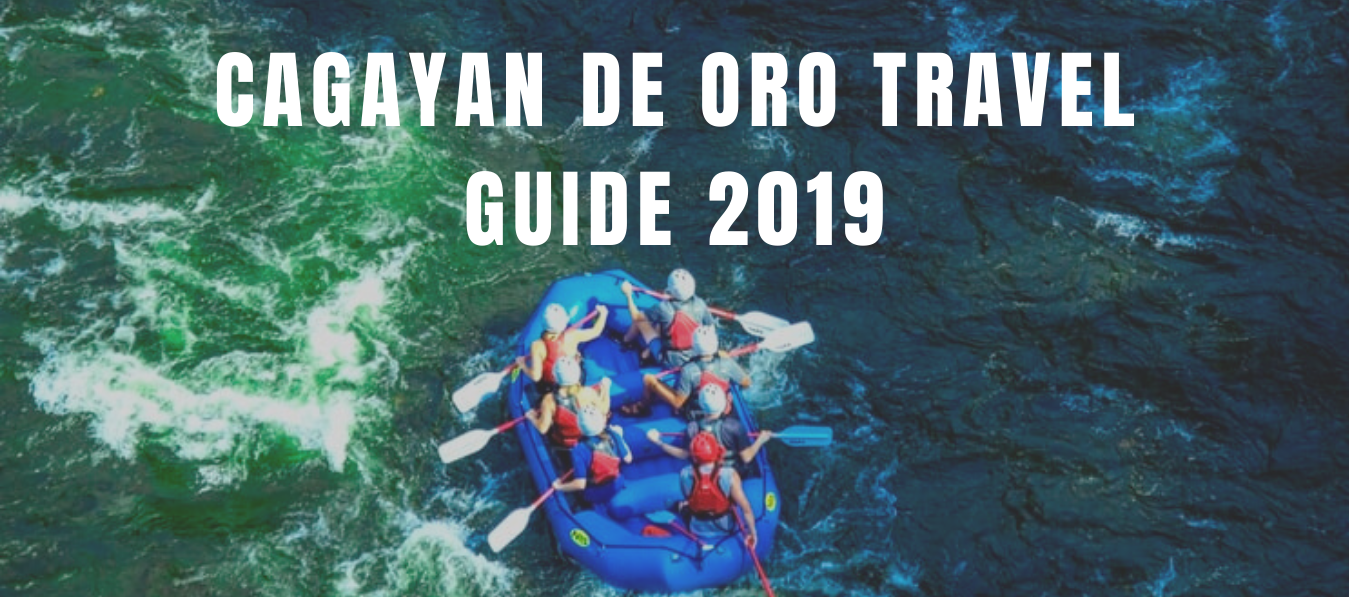 ---
From pure adventure to light sight-seeing, Cagayan de Oro has many things to offer. Cagayan de Oro is known to be the "City of Golden Friendship" and indeed has lived out its name not only because of the hospitality displayed by the locals but simply because of their comely tourist spots.
Cagayan de Oro is one of the industrialized cities in Mindanao and has become a great business hub as well in the country.
Here are some of the places to visit for your next getaway to Cagayan de Oro
Seven Seas Water Park
Started last 2017, this waterpark has been one of the key tourist spots in Cagayan de Oro because of its great slides that can be tried by any age range. The waterpark has more than 20 varied slides and rides that will surely take you to another level. Seven Seas is located in Barra, Opol, Misamis Oriental and is open to public from 9:00 AM to 5:00 PM. One of the attractions at the waterpark is the Cyclone slide.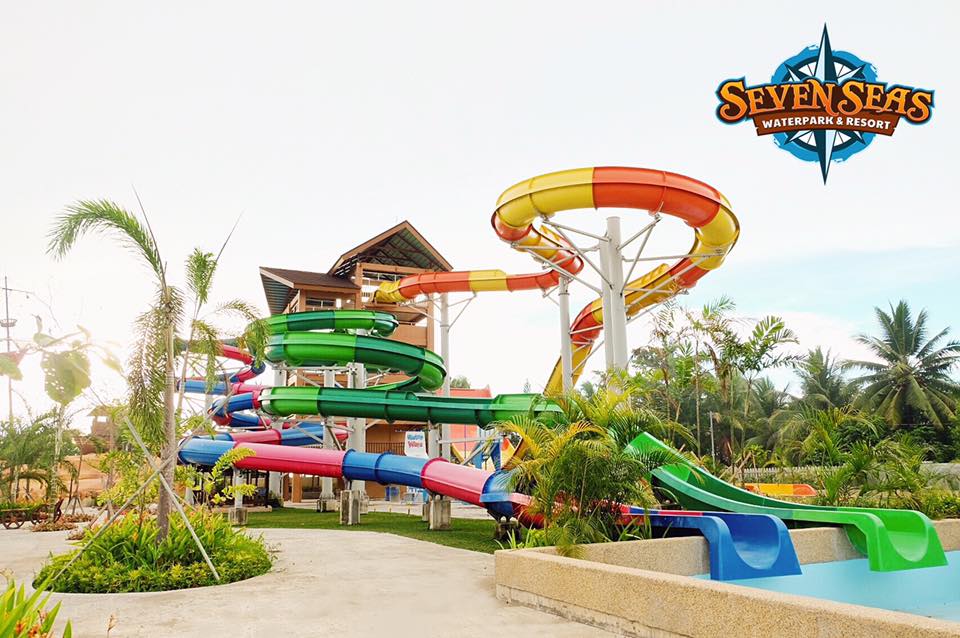 Image Source: Seven Seas Waterpark Facebook Page from July 3, 2017 Post
---
High Ridge
For a laid back night and a stirring view of the city, make sure to visit High Ridge.  The place is great to hold an event to or just hang out with friends and family. There are also various delicacies and treats to try at High Ridge so there is nothing much to worry about getting hungry. Moreover, during night time, the beauty of the city below, through the city lights, are more pronounced.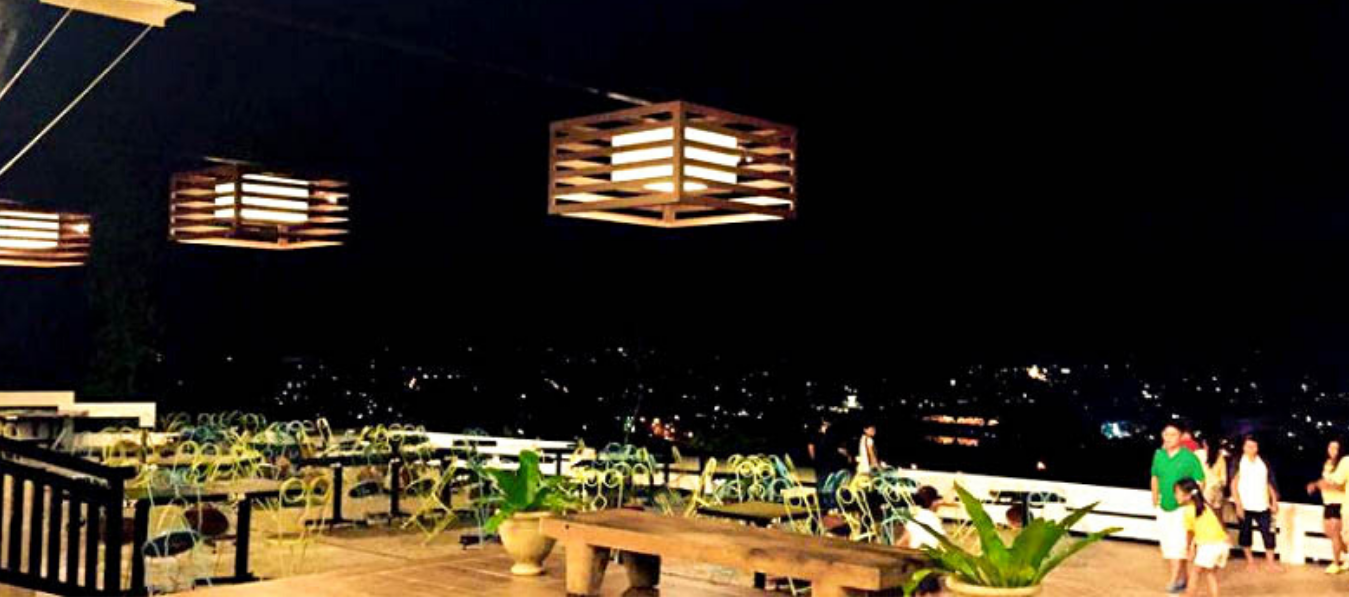 ---
---
Water Rafting
Of course, Cagayan de Oro is known to be the whitewater rafting capital in the country. This is a perfect getaway for those adventure enthusiasts who wishes to befriend a boisterous wave. Cagayan river is consisted with more than 20 rapids enough to stir your heart away.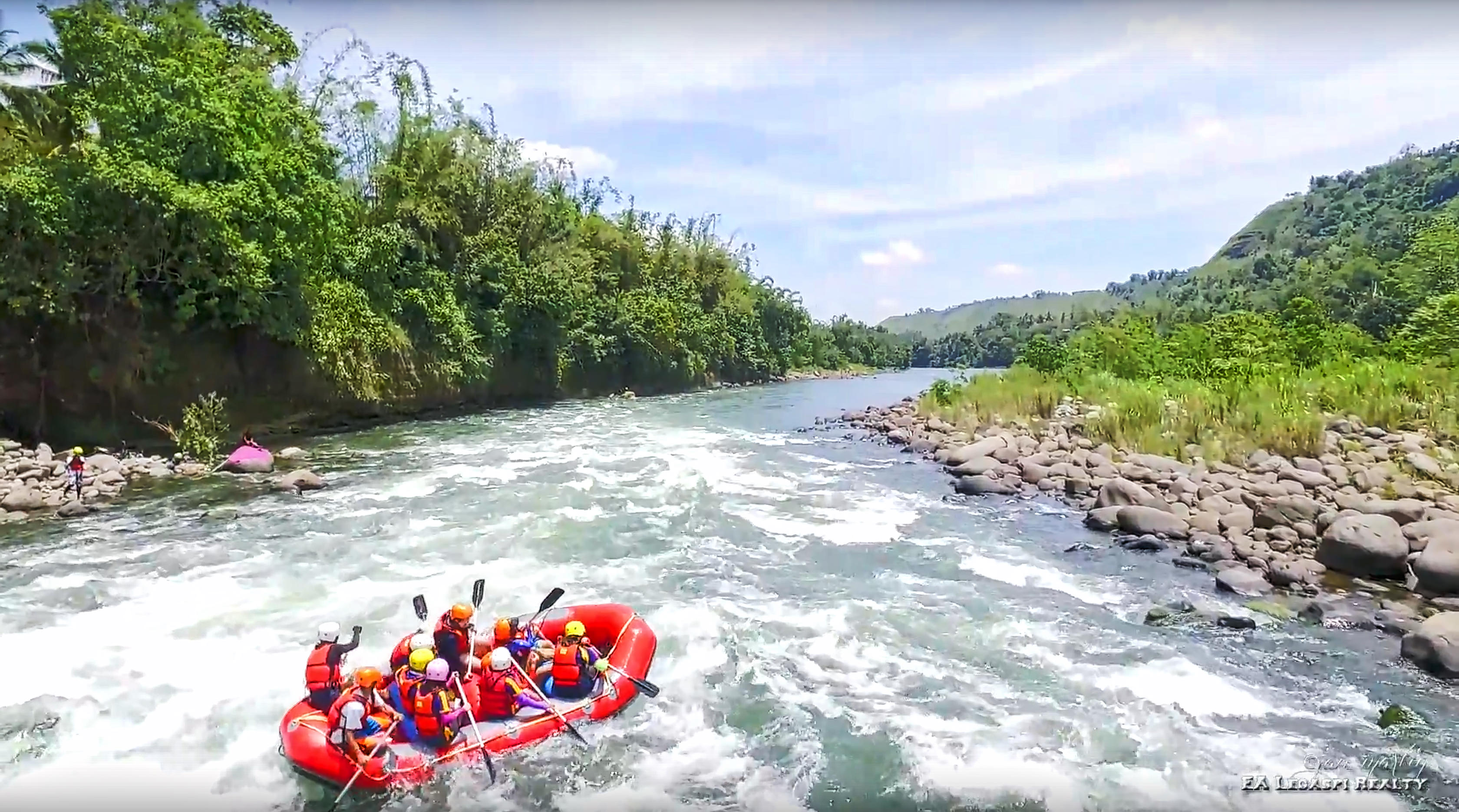 ---
---
Macahambus Adventure Park
If you want to be away from the usual grind and rush from the city, then you should try visiting Macahambus Adventure Park. One of their main Another activity that you should try in Cagayan de Oro is zip lining. Macahambus Adventure Park offers more than daring adventures, but also a serene escape from the city with because of its green landscapes and atmosphere.
How to Get there
Cagayan de Oro can be visited by bus or if you have private cars then more likable. However, you can also travel by ferry if you are traveling from another island.
Here's a list of ferries that caters Cagayan de Oro routes:
Where to Book
Visit

 

www.barkota.com.
Select specific shipping line.
Choose itinerary.
Add Passenger/s details (Name, Age, Email, Birthday).
Confirm and Pay. You can pay via Paypal (Credit Card), Palawan Pawnshop, ML Epay, Online Banking , 7-Eleven, Dragonpay or

 

click here to know more.
Booking through Barkota.com is easy since you can book ahead even at the comfort of your homes – no more to those intolerable moments waiting in long lines just to get your ticket. Here are some screenshots of the website.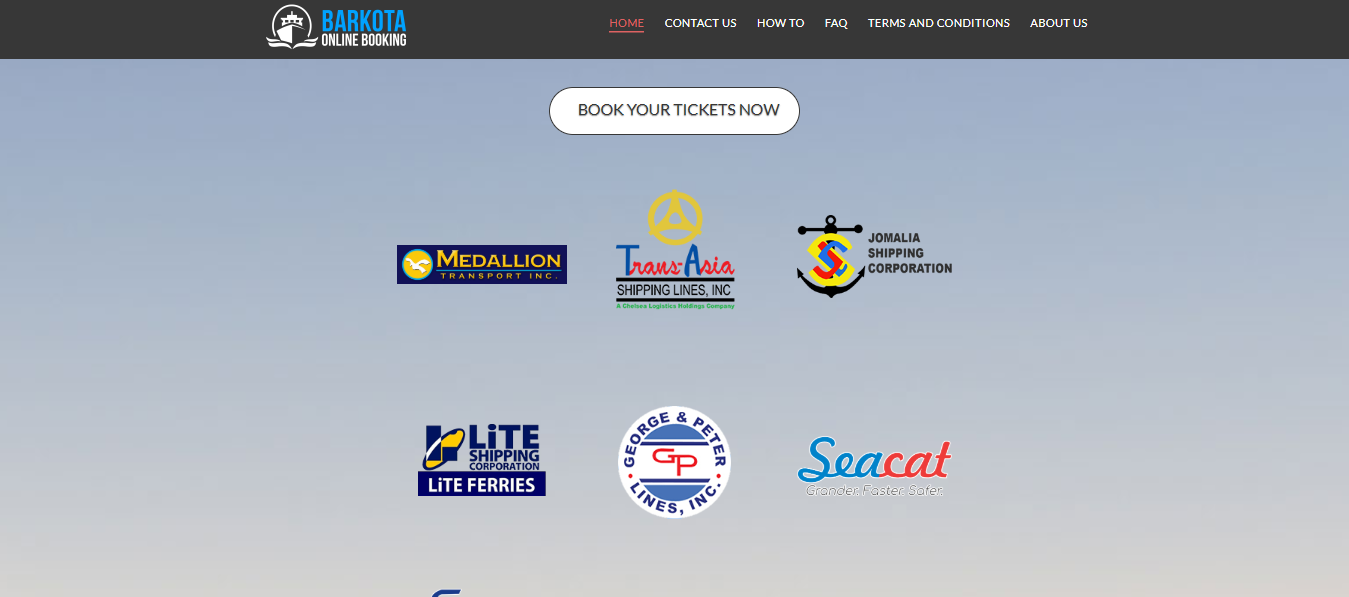 ---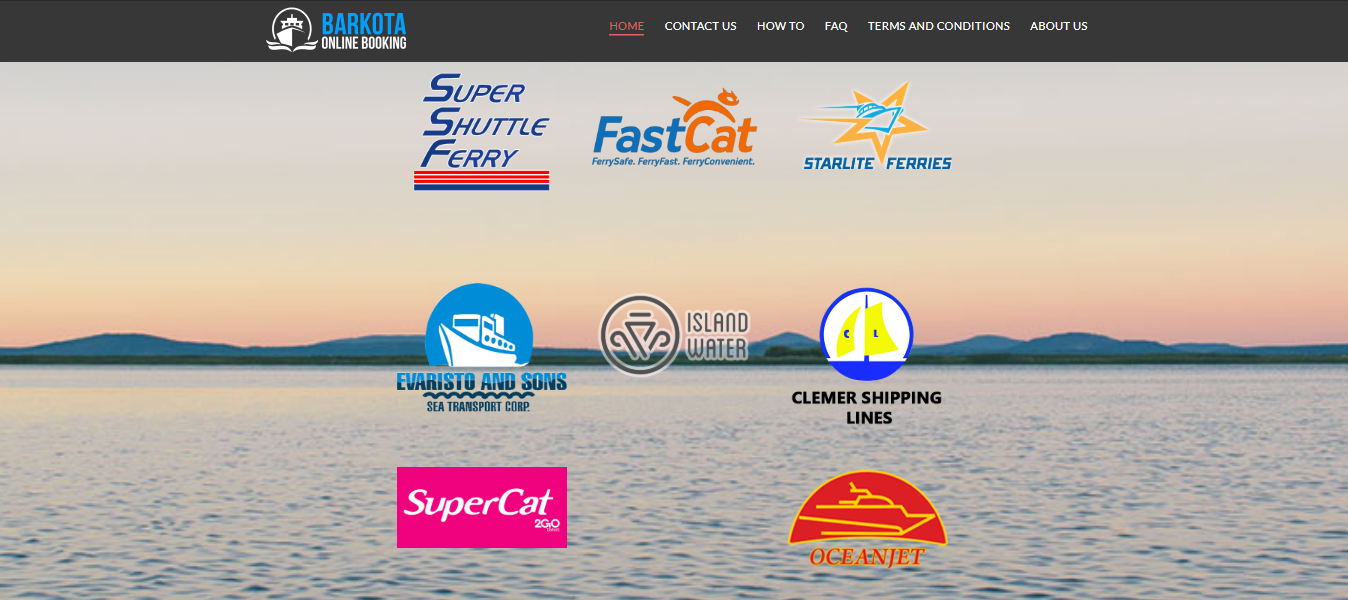 ---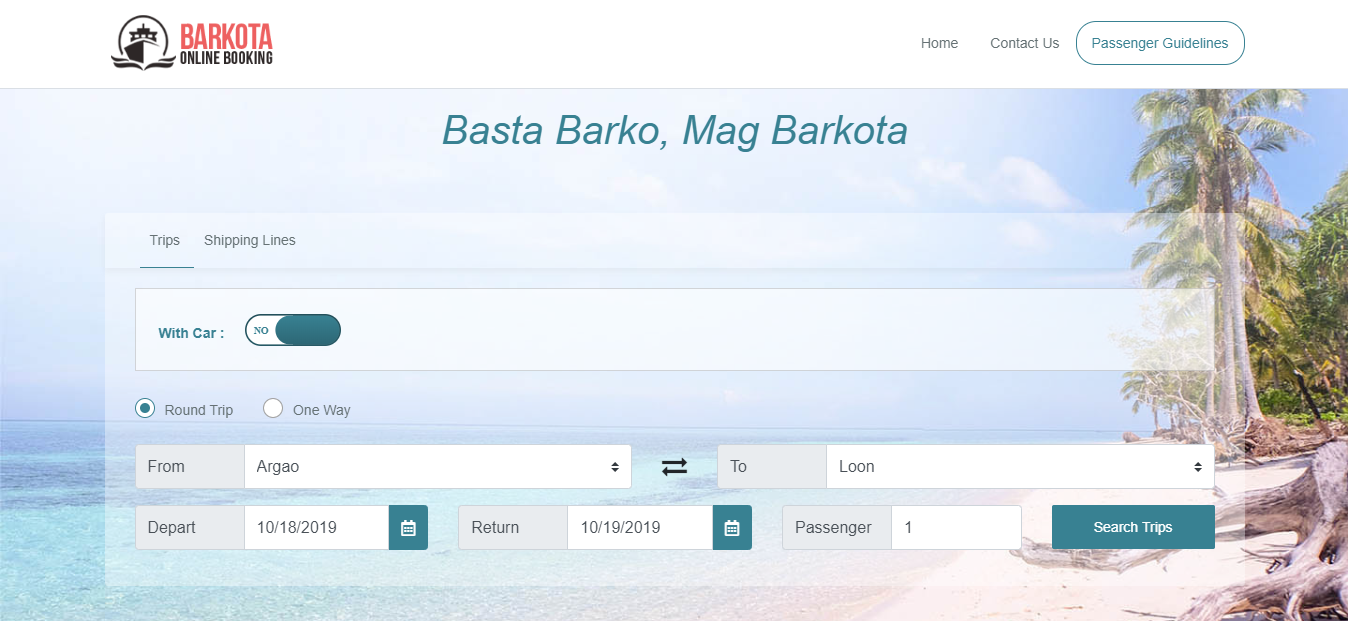 ---
---
Looking for a place to say the night or week while having a vacation in Cagayan de Oro? Here's a suggested list of hotels:
What are you waiting for? Book your tickets now at www.barkota.com and make that dream getaway happen!