2020 Iligan Travel Guide
Getting There, Places to Visit, Things to Do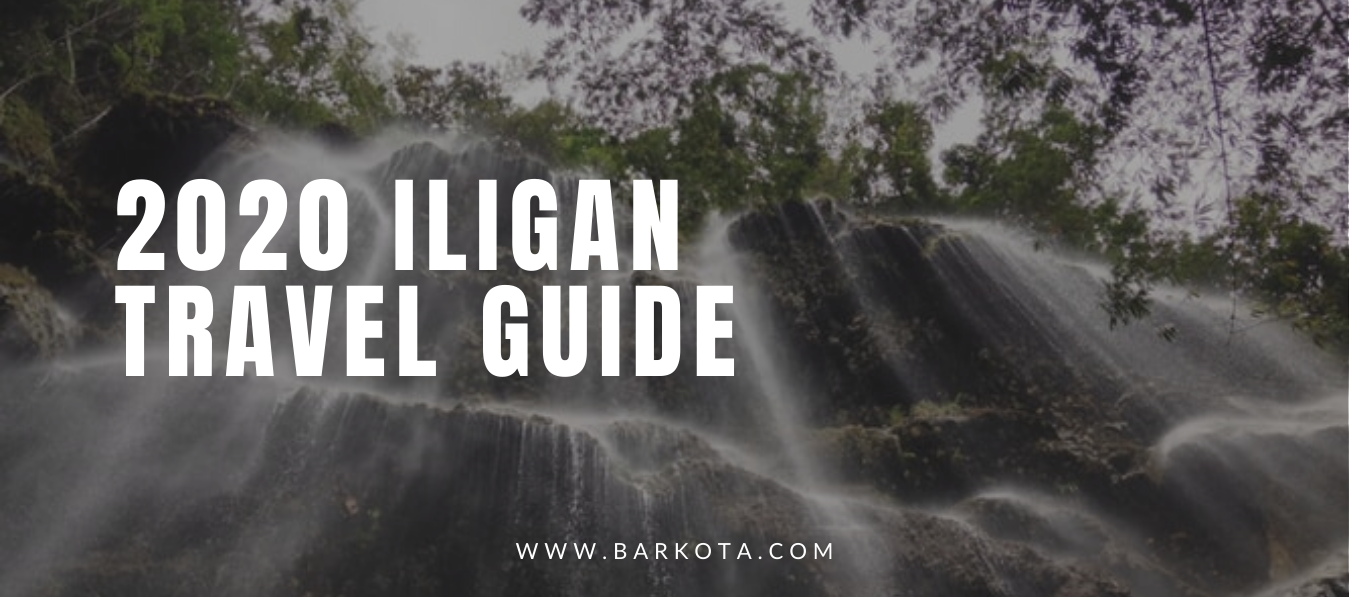 ---
Iligan City is more than just the beauty of Maria Christina Falls with her waters gracefully flowing down the rock structures. It's a highly urbanized and bustling city of the Lanao del Norte province and a home of a diverse culture habituated by the amiable Iliganons.
With the flourishing industry in the city and the approximate number of 23 falls located in the area, Iligan City will surely be your next travel destination.
The nearest airport when visiting Iligan is the Laguindingan International Airport which is located in Cagayan de Oro. From there you can take a 2-hour travel by bus going to Iligan. You can also opt to travel by ferry that plies directly to Iligan.
Trans-Asia's Cebu to Iligan trip schedule is every Monday, Wednesday and Friday at 7:00 PM. The approximate travel time is 10-11 hours.
2Go's Cebu to Iligan trip schedule is every Tuesday at 9:30 PM. The approximate travel time is 15 hours.
We are now living in a digital age where almost everything can be acquired online, such as booking your ferry tickets. Barkota.com is one of the online booking platforms that offers ferry reservations to passengers who travel by sea.
Booking through Barkota.com is easy since you can book ahead even at the comfort of your homes – no more to those intolerable moments of waiting in long lines just to get your ferry ticket. Here's how to book:
-Visit www.barkota.com.
-Select Shipping Line.
-Choose Itinerary.
-Add Passenger/s details (Name, Age, Email, Birthday).
-Confirm and Pay. You can pay through Paypal (Credit Card), Palawan Pawnshop, ML Epay, Online Banking , 7-Eleven, Dragonpay.
Click here to see full details on Barkota Booking Guidelines.
THINGS TO DO AND PLACES TO VISIT
Known as the "City of Majestic Waterfalls", Iligan is considered as one of the must-visit tourist spots in Mindanao. Check below for places to visit and things to do while staying in Iligan.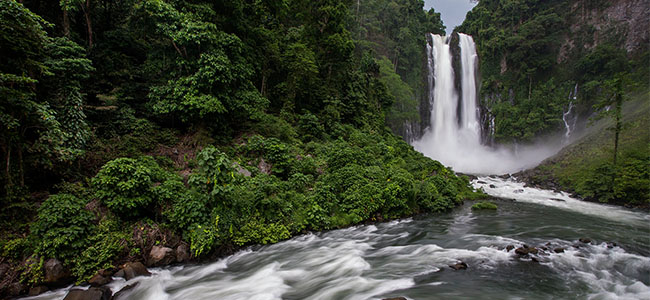 ---
---
Aside of the fall's beauty, this nostalgic wonder we see from history books is an important source of electricity for the Mindanaonons. Moreover, the 98-meter high waterfall powers the Agus VI Hydroelectric plant.
Maria Cristina falls is located at the National Power Corporation Park with an entrance fee of P25 for kids and P35 for the adult visitors.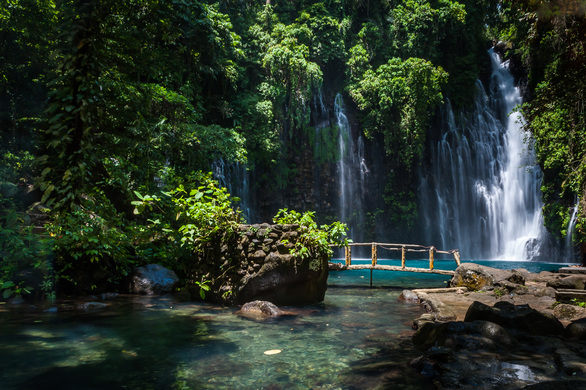 ---
---
Tinago falls is also one of the falls that has gained attention from tourists visiting Iligan. It is surrounded by lush greenery with blue-green waters filling the deep basin that can be reached through a 500 downhill steps – thus naming this serene beauty "tinago" or "one that is hidden".
Swimming pools are also available in the area.
3.) Amahaw Open Amphitheater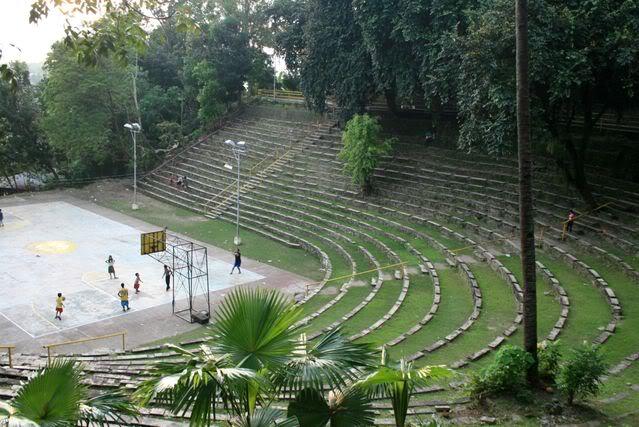 ---
---
This serves as a venue for special occasions and can be an agreeable place to unwind for a bit. The amphitheater is located at Huhangin Hills and can hold as many 5000 people in a single event. This have been the gathering place for several concerts already.
4.) Buy Cheding's Toasted Peanuts for Pasalubong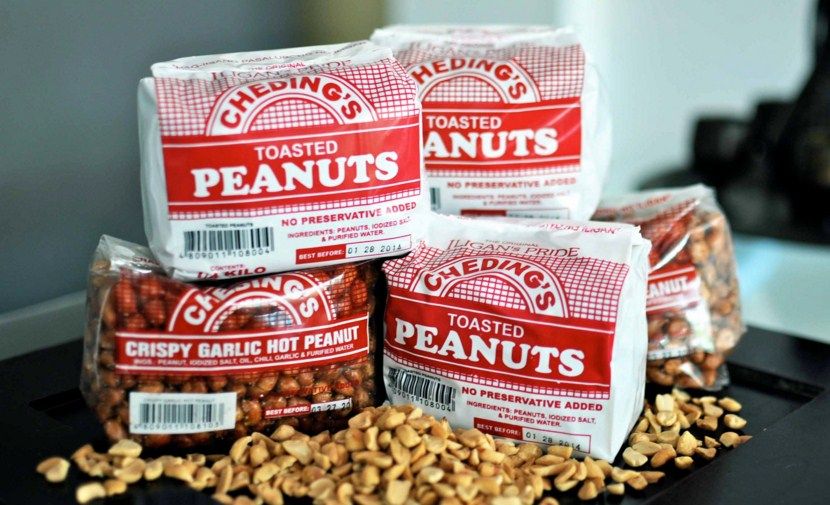 ---
Your Iligan Trip will not be as fulfilled if you will not try one of Iligan's famous pasalubong- Cheding's Toasted Peanuts! Their quality peanut product has been one of the prides of the city as they also serve 10 different flavors of peanuts enjoyed by tourists across the country.
Make your visit in Iligan a memorable one by checking in to one of these hotels:
So , what are you waiting for? Make sure to check off more destinations from your bucket list this year and book your ferry tickets for your next Iligan getaway!