2020 MAASIN, LEYTE TRAVEL GUIDE
Getting There, Places to See and Things to Do
---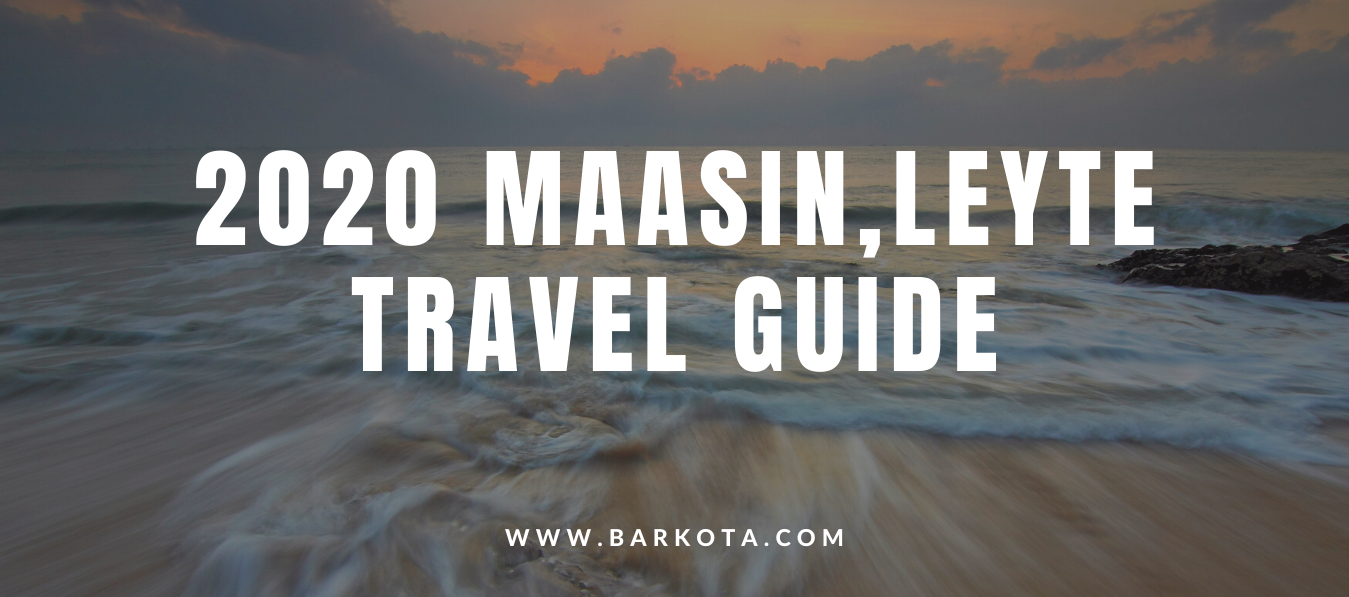 ---
Maasin City is the Southern Leyte's capital and the center for commercial transactions and religious activities in the said province.
It has been told that the city was named "Maasin" when Ferdinand Magellan and his men, on their way from Limasawa to Cebu, went by the Canturing River for some water supply and ask the locals what it is called and they responded "maasin" (salty), thus naming the place as known today.
Beyond the rich history of Maasin, the city offers great tourist attractions among locals and tourists alike. Make sure to include this place in your summer getaway bucket list.
---
How to Get There
---
It depends where you are traveling from however you can always opt for a ferry travel when going to Maasin.
Here's a shipping line that plies there:
---
Trans-Asia Shipping Lines
---
Where and How to Book
---
If you want to make your travel more efficient and wanted to avoid the intolerable waiting time of lining
up to acquire ferry tickets, then it's best that you book your tickets online, at BARKOTA.COM
Barkota Online Booking is a ferry booking site where you can book travel tickets at your convenience-
anytime, anywhere!
Here's how to book through Barkota.com:
Visit Barkota.com.
Select shipping line (Trans-Asia Shipping Lines)
Choose your itinerary (origin -> destination) and preferred date.
Add passenger/s details (Name, Age, Email, Birthday).
Confirm and Pay! You can pay via Paypal (Credit Card), ML Epay, Online Banking (almost all banks), 7-
Eleven, Over-the-Counter, and Dragonpay.
Places to See and Things to Do
---
---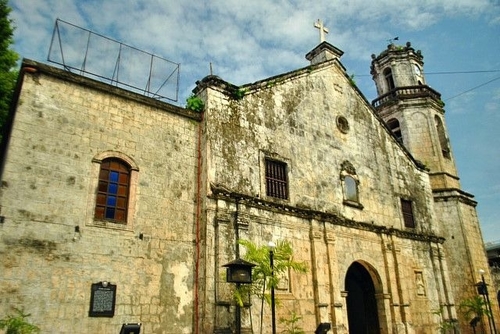 ---
Built in the 17th century, this cathedral is one of the oldest parishes in the country. The cathedral is said to be the oldest and the biggest church in the place. The church has experienced several damages over the years but somehow it became a diocesan seat since 1968.
---
---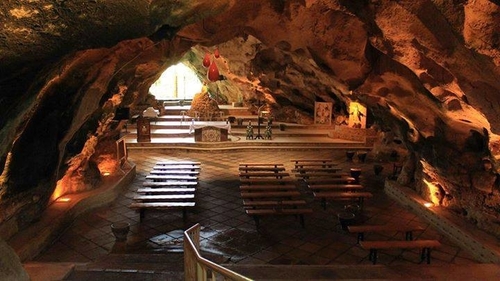 ---
Before going to the cave on top of the Monte Cueva hill, one must endure the 550 stairways but it becomes rewarding once you are on the top already.
This Shrine used to be a private owned site by Atty. Joaquin Jr and Florencia Chung which was then donated to Roman Catholic Diocese of Maasin.
---
---
---
Take time to refresh yourselves by visiting the following waterfalls. This is also an appealing way to spend vacation with your family.
Busay Falls
Cagnituan Falls
---
---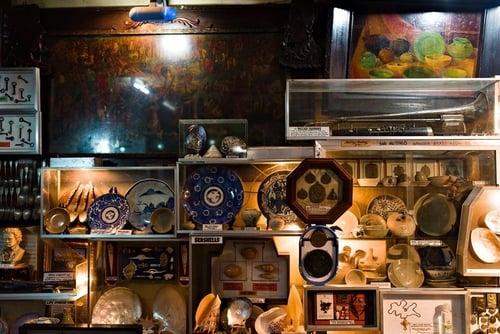 ---
The museum located in Barangay Tunga-Tunga which is now considered as every Maasinhon's pride, giving locals and visitors a glimpse of the city's past. The museum also promotes a sense of value to the rich culture and history of Maasin.
---
Where to Stay
---
1. Jaimee's Hotel & Resort
Address: R. Kangleon Street, Maasin City, Southern Leyte
Phone Number: (053) 381 2208
2. Caimito Beach Hotel
Address: Brgy Pasay Maasin Southern Leyte
Phone Number: (053) 570 1139
3. GV Tower Hotel - Maasin City
Address: Maasin City, Southern Leyte
Phone Number: (053) 570 8481
4.Villa Romana
Address: Maasin City, Southern Leyte
Phone Number: (053) 381 2228
---
Make more travel memories this year and visit Maasin City. Discover the wonders that awaits you. Make sure to book your ferry tickets ahead as well at Barkota.com.