2020 OZAMIZ TRAVEL GUIDE
Getting There, Places to See, Things to Do
---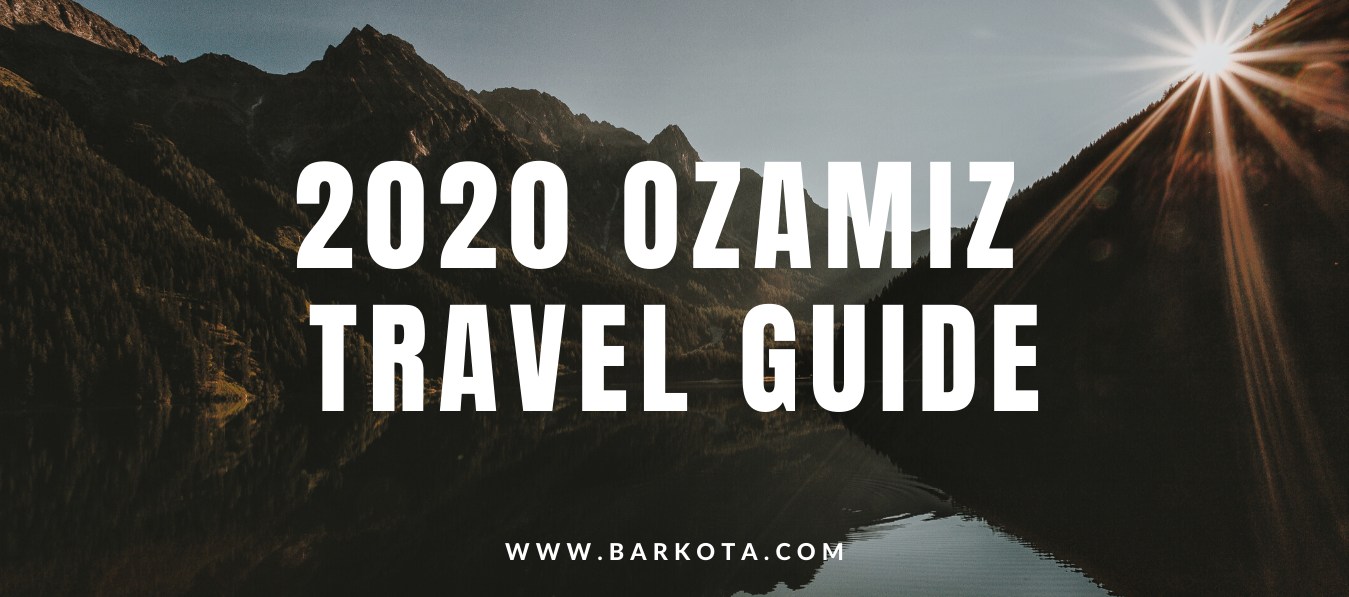 ---
Ozamiz City is a 3rd class city in the Misamis Occidental province and has become the center for several transactions of nearby areas such as commerce, health, transportation, and education.
Moreover, Ozamiz offers a great deal of comely tourist attractions. A fusion of the city's bustle and the laid back feels of its natural gifts such as mountains and waterfalls.
---
How To Get There
---
There are flights going directly to Ozamiz CIty, however, you may also opt for a ferry travel while visiting the place.
Here are some shipping lines that plies to Ozamiz:
---
---
Manila to Ozamiz (MON- 8:00 PM)
---
---
Cebu to Ozamiz (MON/TUE/WED/FRI/SAT- 8:00 PM)
---
For details on trip schedules, click here.
---
Where and How to Book
---
If you want to make your travel more efficient and wanted to avoid the intolerable waiting time
of lining up to acquire ferry tickets, then it's best that you book your tickets online, at
BARKOTA.COM
Barkota Online Booking is a ferry booking site where you can book travel tickets at your
convenience- anytime, anywhere!
Here's how to book through Barkota.com:
-Visit Barkota.com.
-Select shipping line (2Go, Trans-Asia Shipping Lines)
-Choose your itinerary (origin -> destination) and preferred date.
-Add passenger/s details (Name, Age, Email, Birthday).
-Confirm and Pay! You can pay via Paypal (Credit Card), ML Epay, Online Banking (almost all
banks), 7-Eleven, Over-the-Counter, and Dragonpay.
Places to See and Things to Do
---
---
---
Become a "Farmer for a day" at Editha Farm.  With their advocacy of educating the young and Millenials about the beauty of farming, Editha farm is a great place to learn the basics such as Organic Farming. They give lectures and relay hands-on activities for the farming enthusiasts.
The farm is located at Barangay  Gala, Ozamiz City. Visit now and experience a whole new kind of adventure.
---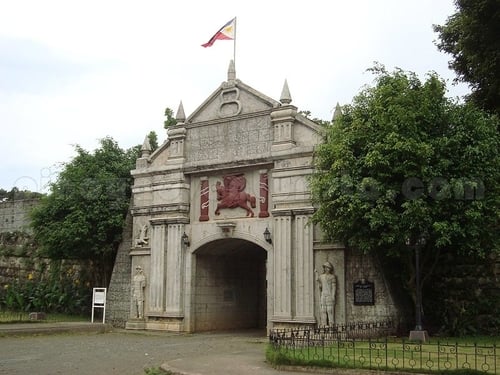 ---
The fort has become an iconic and historical landmark in Ozamiz City.  This served as a citadel for the Spaniards taking refuge from it as a protection from possible pirates in the area and was later on occupied by the Japanese garrison during World War II.
The fort was made of coral stones and is constituted of four bastions namely San Fernando, San Jose, Santiago, and San Ignacio.
Truly, a fortress that has been tested through time, Cotta Fort will be a great place to visit.
3. Mount Malindang Natural Park
---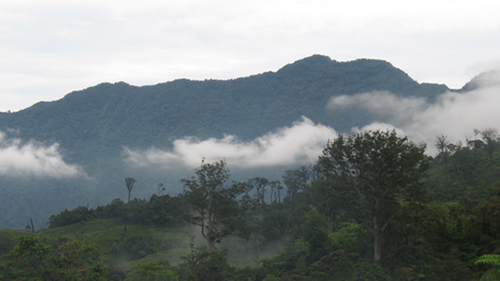 ---
Now if you want some thrill, try trekking at Mt. Malindang Natural Park. The tree-laden mountain ranges is a great place to witness rare species such as flying lemurs and an opportunity to encounter the tribal group called Subanon.
Moreover, Mt. Malindang Natural has four main peaks- the North Peak, South Peak, Mount Ampiro, and Mount Malindang.  Fill your lungs with sweet breeze while trekking the mountain.
Where to Stay
---
1. Royal Garden Hotel 
Address: Corner Streets, Burgos Street, Ozamiz City, Misamis Occidental
Phone: (088) 521 2888
2. GV Hotel Ozamiz
Address: JP Rizal Avenue, Ozamiz City, 7200 Misamis Occidental
Phone: (088) 319 0375
3. 67th Boulevard Pension House
Address: Cebedo St, Ozamiz City, Misamis Occidental
Phone: 0908 340 9848
---
Check off your bucket list today and visit Ozamiz City for your future getaways! Book your ferry tickets ahead at Barkota.com for a more notable travel experience.