2020 PALOMPON TRAVEL GUIDE
Getting There, Places to See and Things to Do
---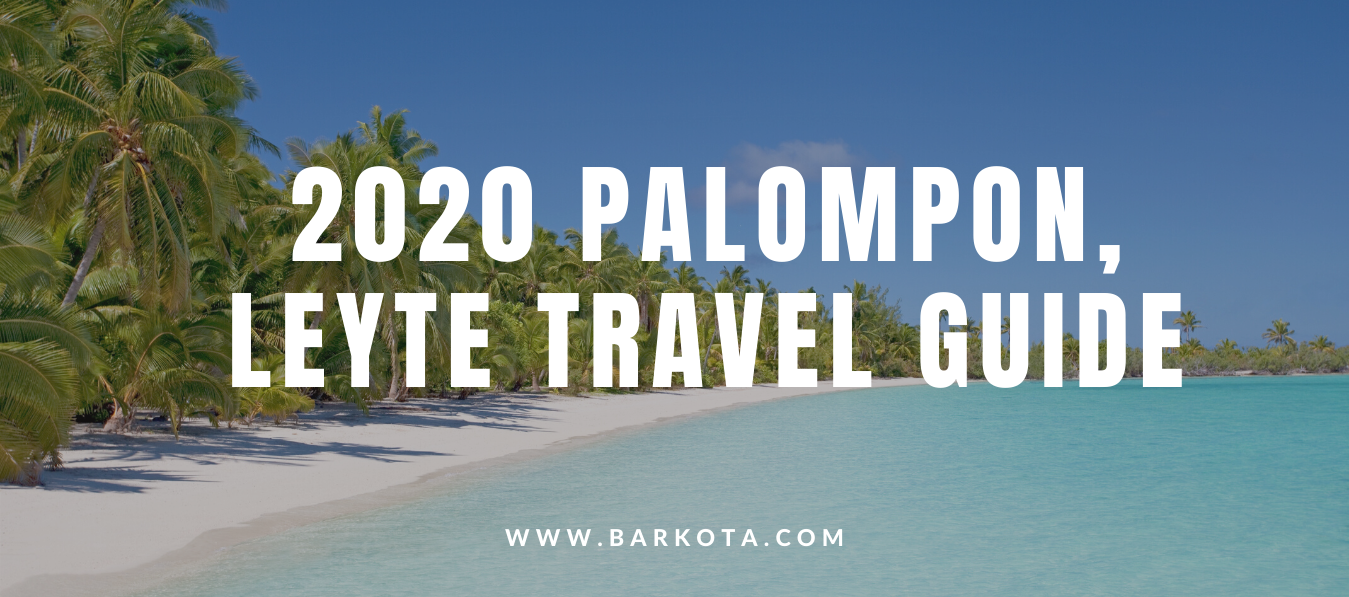 ---
Palompon is originally called Hinablayan, then was changed to "Paungpung" then later on to what we now know today- Palompon.  It is the 2nd class municipality in the province of Leyte and is widely known for its very own Kalanggaman Island but the place offers more than just that.
---
How to Get There
---
Palompon is a few hours travel from Cebu or other neighboring island when you travel by sea.
Here's a shipping lines that plies directly there.
---
---
Cebu to Palompon (9:00 PM Daily)
---
Where and How to Book
---
If you want to make your travel more efficient and wanted to avoid the intolerable waiting time of lining
up to acquire ferry tickets, then it's best that you book your tickets online, at BARKOTA.COM
Barkota Online Booking is a ferry booking site where you can book travel tickets at your convenience-
anytime, anywhere!
Here's how to book through Barkota.com:
Visit Barkota.com.
Select shipping line (Medallion Transport Inc.)
Choose your itinerary (origin -> destination) and preferred date.
Add passenger/s details (Name, Age, Email, Birthday).
Confirm and Pay! You can pay via Paypal (Credit Card), ML Epay, Online Banking (almost all banks), 7-
Eleven, Over-the-Counter, and Dragonpay.
---
Places to See and Things to Do
---
---
---
This is indeed one of Palompon's gem- with the white sand, pristine waters, and long sandbar, Kalanggaman Island will surely be part of your bucket list. The island was called Kalanggaman due to its resemblance of that of a bird ("langgam" in Cebuano). Local tourism office only allows a maximum of 500 tourists per day to maintain the cleanliness and beauty of the island.
---
2. Tabuk Marine Park and Bird Sanctuary
---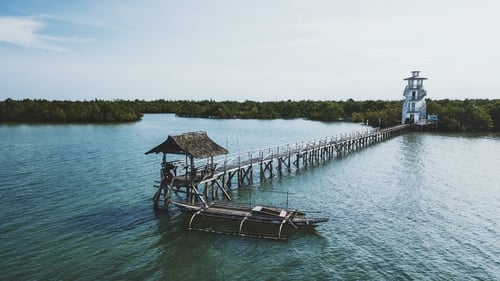 ---
With the exuberant number of mangrove trees in Tabuk, the island became a sanctuary for the birds, fruit bats and breeding grounds for the marine life as well. A three-storey viewing tower or lighthouse will be the first thing you will see upon arriving. Witness the mangrove plantation and the birds hanging around while strolling through the bamboo walkway.
---
3. Palompon Eco-Terrestrial  Adventure Park
---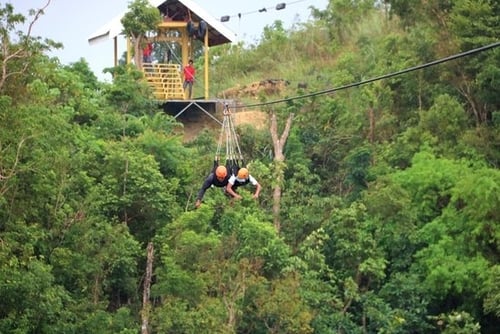 ---
If you want to add some thrill to your Palompon travel, then visit Eco-Terrestrial Adventure Park! The adventure park offers fun activities such as Skybike, Zipline Rides, Hiking trails, Caves and a large rock for Rappelling.
---
---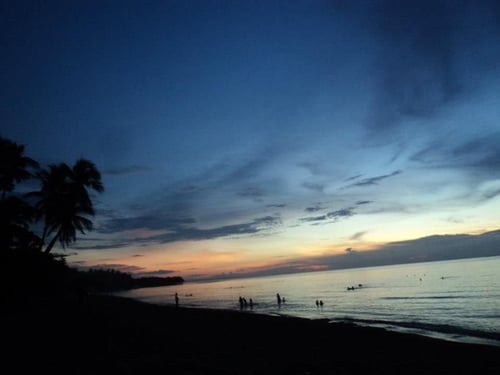 ---
A public beach perfect for a family getaway. San Juan Beach is located in barangay San Juan, Palompon, Leyte. The view of the sunset here is amazing. Moerover, if you want to spend longer hours at the beach you can also rent a cottage which only costs P100-P150.
---
Where to Stay
---
1. Sergi's Beach Resort
Address: Palompon, Leyte
Phone Number: 0905 618 3919
2. Palompon Travelers Lodge
Address: Lincoln Street, Palompon, Leyte
3. Shandy's Transient House
Address: Calubian - San Isidro - Tabango - Villaba - Palompon Rd, Palompon, Leyte
Phone Number: 0977 835 2914
4. Liezel's B&B
Address: 541-A San Francisco Street, Ext, Palompon, Leyte