Christmas season is lurking around the corner! Just when you think September's about to stretch up, next thing you'll know, December comes in into the picture. And yes, we all dread for that Christmas breeze and that dandy feeling of sipping hot chocolate, topped with marshmallows! Let alone the feeling of traveling together with your family and loved ones. Here are some destinations to complete that Christmas feels even in the middle of September!
Sagada Province
Start musing over the place dubbed as the 'Shangri-la of the Philippines! Sagada is one of the most popular tourist destinationsin the country, naturally because of its cold weather with an average temperature of 21-23 degrees Celsius especially during Ber months until February. With its beautiful Marlboro Hill and Kapay-aw Rice Terraces, you will surely yearn to extend your stay!
Itbayat, Batanes
"An island paradise barely touched by the unrelenting hand of modernization, Itbayat is one of the last regions of the Philippines where man has hardly left his mark on the environment". -Our Awesome Planet
Itbayat is located in the northernmost part of the country. It has an average temperature of 25.1 degrees Celsius and is home of the town people called the Ivatans. A great escape with the amazing view of coasts and caves that will leave you an impression of traveling to a place outside the country that Although it may be a far-flung wonder, yet the getting there will become an all worth it sigh. A perfect place to feel that Christmas chill.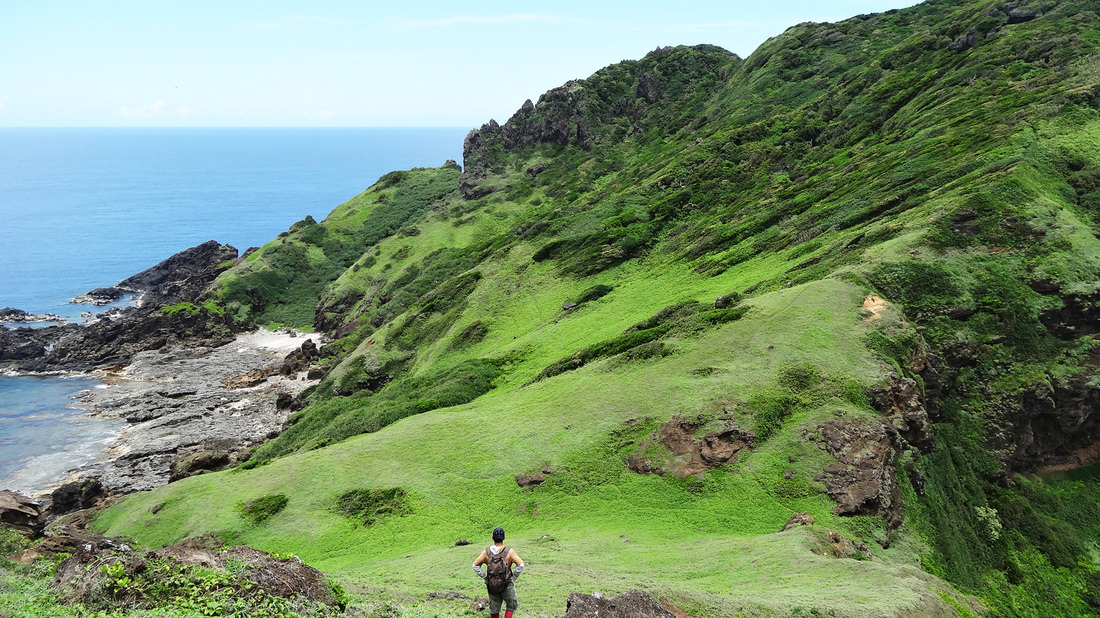 Osmeña Peak, Dalaguete, Cebu
It is considered as the little Baguio in the southern part of Cebu. Dalaguete is an ideal place to welcome the chilly months. Its climate is perfect as well for growing strawberries and tomatoes where, indeed a Strawberry farm is existing just fine within the place. Take a hike to Dalaguete's Osmeña Peak where low temperatures are mostly felt. It is considered as the highest peak in the island of Cebu which is approximately 1,000 meters above sea level. Once your up, you'll get a good view of the southwestern coast of Cebu and the province of Negros Oriental as well. Have full experience Dalaguete's Osmeña Peak and book your tickets through www.barkota.com!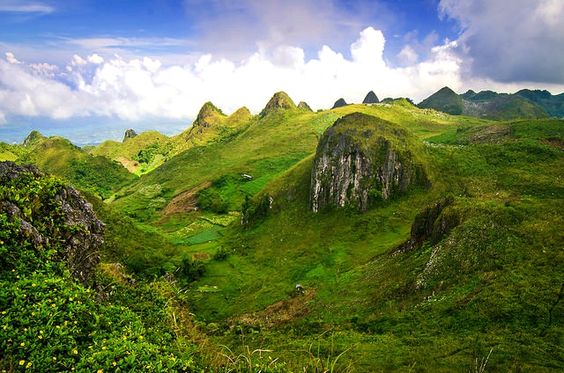 There are only 103 days left before the Christmas season and the list of places to visit are relentless! Make the most out of the 'Ber' months and create more travel memories. You'll never know how much photo albums you'll create by the end of the year!