Ber months are totally unstoppable and peak seasons are for real. Get home with SuperCat Cebu to Tagbilaran!  Be informed of the trip schedules, Travel time, Fare Price, and How to Book through Barkota.com.
Here is some information to guide you for your next trip with SuperCat Cebu to Tagbilaran.
SuperCat has a daily trip schedule going to Cebu Tagbilaran and vice versa. Refer to the schedules below.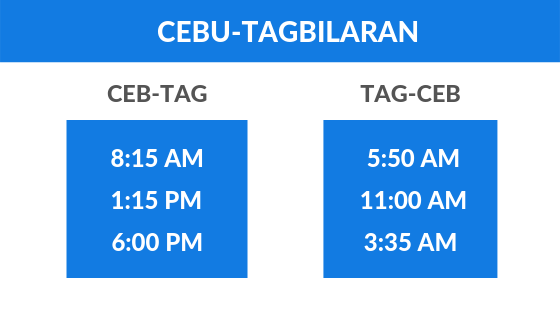 Travel time of SuperCat Cebu-Tagbilaran and vice versa is approximately 2 hours.
When you book through Barkota.com, you can check the accommodation and its corresponding ticket price. Please check below for fare price.
Fare Rates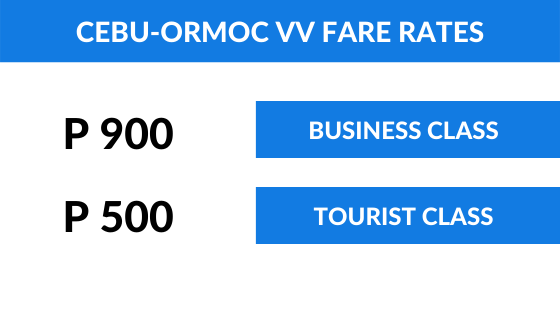 How to Book through Barkota.com
Visit www.barkota.com.
Select SuperCat shipping line.
Choose itinerary.
Add Passenger/s details (Name, Age, Email, Birthday).
Confirm and Pay. You can pay via Paypal (Credit Card), Palawan Pawnshop, ML Epay, Online Banking , 7-Eleven, Dragonpay or click here to know more.
Booking through Barkota.com is easy since you can book ahead even at the comfort of your homes – no more to those intolerable moments waiting in long lines just to get your ticket. Here are some screenshots of the website.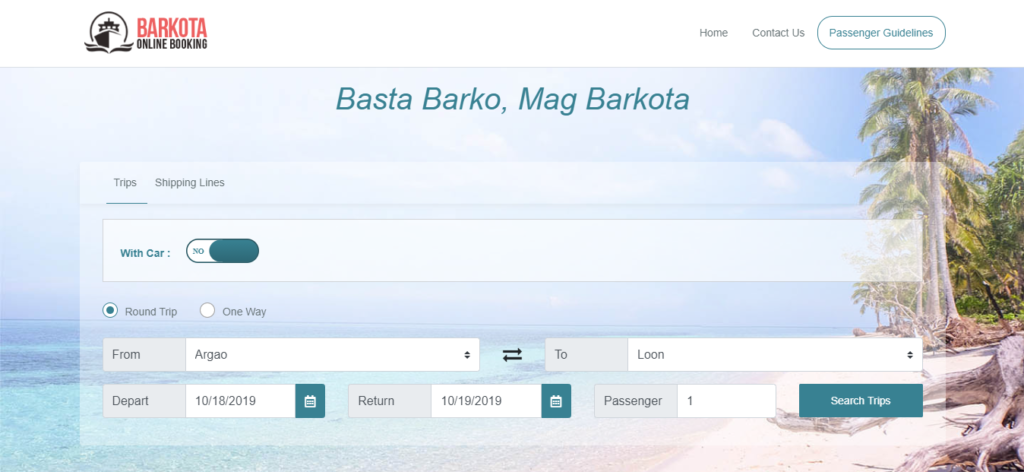 Get home with ease today by booking ahead at Barkota.com!
Wondering where to stay in Cebu or Tagbilaran? Here's a list:
Cebu City
Crown Regency
Golden Prince Hotel
One Central Hotel
Summit Galleria Cebu
Tgbilaran City
Belian Hotel
Soledad Suites
MetroCentre Hotel and Convention Center
Vest Grand Suites
Make sure to look for great adventures when you visit these places or click here to find great activities and getaways for your next Cebu-Tagbilaran trip. Have a great one!