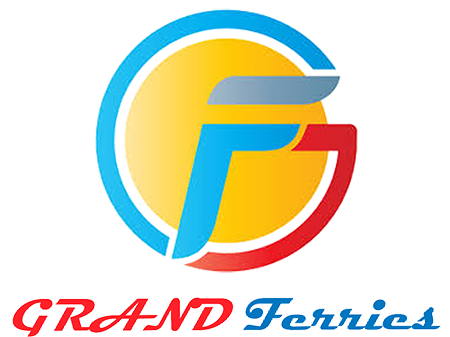 ---
Grand Ferries
Terms and Condition
Boarding gates will be strictly closed 30 minutes before departure time; Those who cannot check-in 30 minutes before departure will be refused boarding. Thus, passengers are advised to be at the terminal at least 2 hour before the indicated departure time to avoid inconvenience.
Passengers listed on this itinerary should present valid IDs with their names on it. Failure to do so may result in refusal of entry.
List of Valid IDs:
Government issued IDs (SSS, GSIS, Voter's, Postal, Driver's license, PRC, etc.)
OSCA Id (This ID is required when you have availed of the senior citizen discount.)
Company ID or Student ID (must have the signature/stamp for the current school term.)
Please proceed to the shipping company's ticket outlet or main office for refunds or rescheduling. Surcharges (not applicable if trip is cancelled)
Before Departure: Refund is 20% and Revalidation is 10%
After Departure/No Show: Refund is 50% and Revalidation is 20%
Service Fee is non-refundable.
Sailing schedule of the vessel maybe changed or cancelled without prior notice