---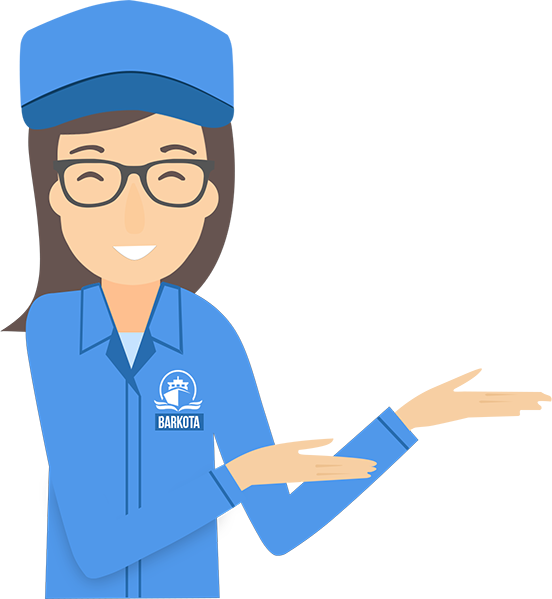 Boarding Guidelines
We strictly follow

NO E-TICKET AND NO VALID ID, NO BOARDING RULE
Make sure to print a copy of your e-ticket and bring a valid ID with you to present upon boarding. For minors, please secure a copy of child's birth certificate.
Any unauthorized alterations to e-tickets shall be rendered null and void.
---
---
Rebooking
All rebooking transactions are subject to rebooking fees (except for cancelled Trips).
Rebooking dates and accommodations are subject to availability. Please be guided accordingly.
Rebooking tickets ONLY allow passengers to change travel dates.
No name change
No travel destination change
No shipping lines change
No accomodation change
---
Pregnant or Sick Passengers
You are required to present a medical certificate (date should be at least 5 days prior departure) and submit a signed waiver attesting to their fitness to undertake sea travel upon boarding.
---
NOTE: All refunds/revalidations are subject to terms and conditions set by each shipping company. Expired Tickets can NO longer be refunded or revalidated.
To avail of refunds or to rebook, please email your booking details (i.e. Ticket No., Passenger Name(s), Shipping Company, Route and Departure date) together with a scanned copy of your valid ID at [email protected]
---
Government issued IDs (SSS, GSIS, Voter's, Postal, Driver's License, PRC, etc)
OSCA ID (This is required when you have availed of the senior citizen discount)
Company ID or Student ID (must have a signature/stamp for the current school term)
NOTE : Check-in and boarding times varies per shipping company. Passengers are advised to be at the TERMINAL at least 1 hour before departure.