SELL SHIPPING TICKETS THROUGH BARKOTA
---
It's tiring doing the same thing everyday. Add something to the usual – like selling ferry tickets! That is why we're making it possible for you to do just that. 
If you're a travel agent and is looking for an additional income, then BARKOTA Advanced Reservation System is what you need!
Step out from the usual and be our authorized outlet today!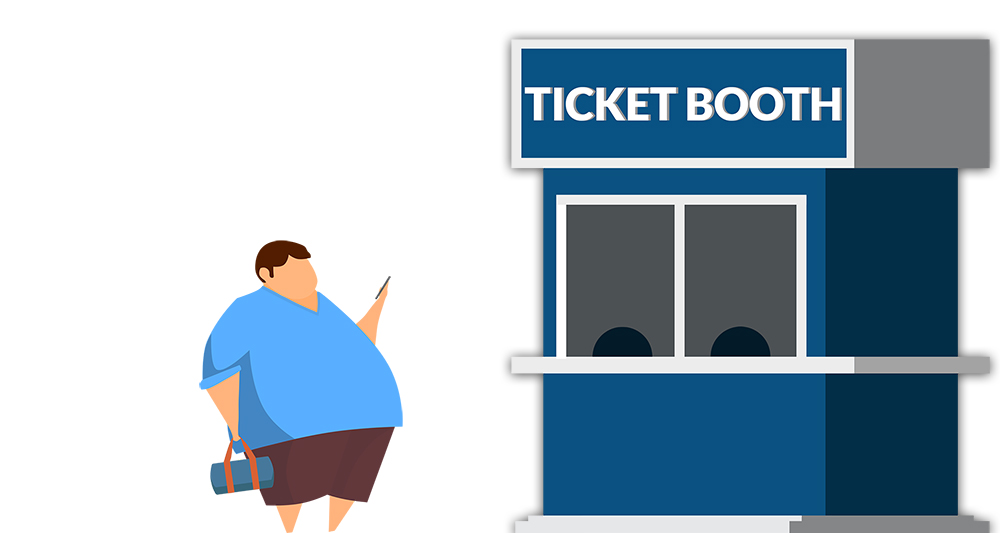 ---
---
Barkota is an advanced booking system, designed to give
passengers the convenience of
booking themselves online or
at the nearest travel agency in
their vicinity.
---
---
---
You'll have your own account. NO BOND REQUIRED.
One Stop, One Shop system for shipping companies.
Prepaid loading system.
Can add up a service fee.
Can easily check sales.
Dedicated support system.
---
To get started with your application, please provide the following requirements:
---
-Letter of Intent with your Outlet name and signature
-Outlet location with pictures (please include sub branches if applicable)
-Government documents that indicate your business name :
Business Permit
DTI/SEC
BIR
---
-Please provide Contact Details (Phone number and Email Address) along with the name of the contact person.
---
Submit all the requirements to [email protected]. We will review your application and your location. Once approved, you will receive an email stating the guidelines and additional information to continue with the application.
---
Contact Us !