[/vc_column_text][/vc_column][/vc_row]
Evaristo and Sons
Ferry Service - Surigao City, Surigao del Norte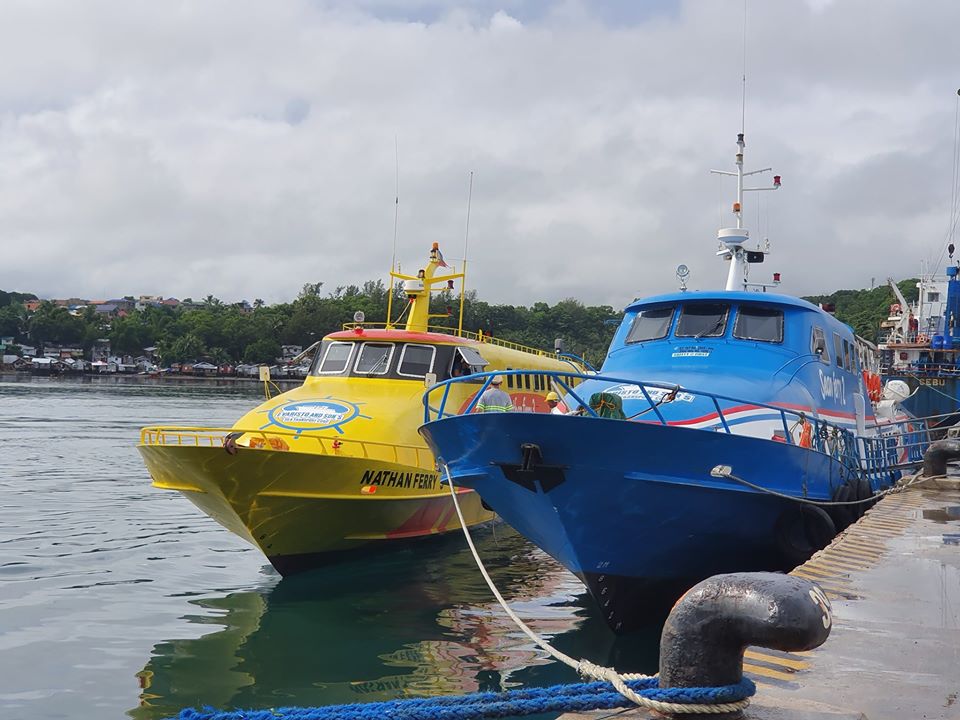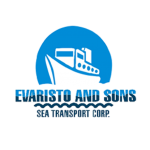 Evaristo and Sons Sea Transport Corporation is a domestic shipping company operating cargo and passenger vessels based in Surigao City. They operate ferry trips from Surigao to Siargao and vice versa routes. Since thier establishment in 2012, Evaristo and Sons continues to be recognized as one of the trusted ferry operators in the area.
News & Information
Date Posted : ( 3 / 15 / 2020 )
UPDATE: Trips for Evaristo & Sons Sea Transport's MV Sean Ferry plying regularly from Dapa,Siargao-Surigao had resumed online after a scheduled dry-dock. Book your tickets now!! Visit www.barkota.com to know more about their trip schedules.
PORTLINKS
DEPARTURE
FREQUENCY
DURATION
PORT
Dapa, Siargao - Surigao
06:00AM
08:30AM
Daily
1 Hour and 30 Minutes
Port of Dapa
Surigao - Dapa, Siargao
08:00AM
03:30PM
Daily
1 Hour and 30 Minutes
Macapagal Port
Check In. Please check-in at least 45 minutes before departure time. Reserved seats will be cancelled if failure to do so.
Rebooking Surcharges
Rebooking Surcharge fees : No surcharge fee for rebooking request.
Refund Policy / Surcharges fees
Refund Surcharges Fee: 10% Before departure & 20% after departure.