It is beginning to look a lot like Christmas! With just a few more stretch and yawn, the holiday season will finally take place! A time where we stroll back to Christmas memories and literally to our own homes with our family. However, it is often tiring when you think about holiday travel- the inclement weather, long hours of trip, let alone the holiday rush! Now you don't want to spoil your Christmas vacation! That is why we have prepared some holiday travel tips and tricks to help you get by with the stress!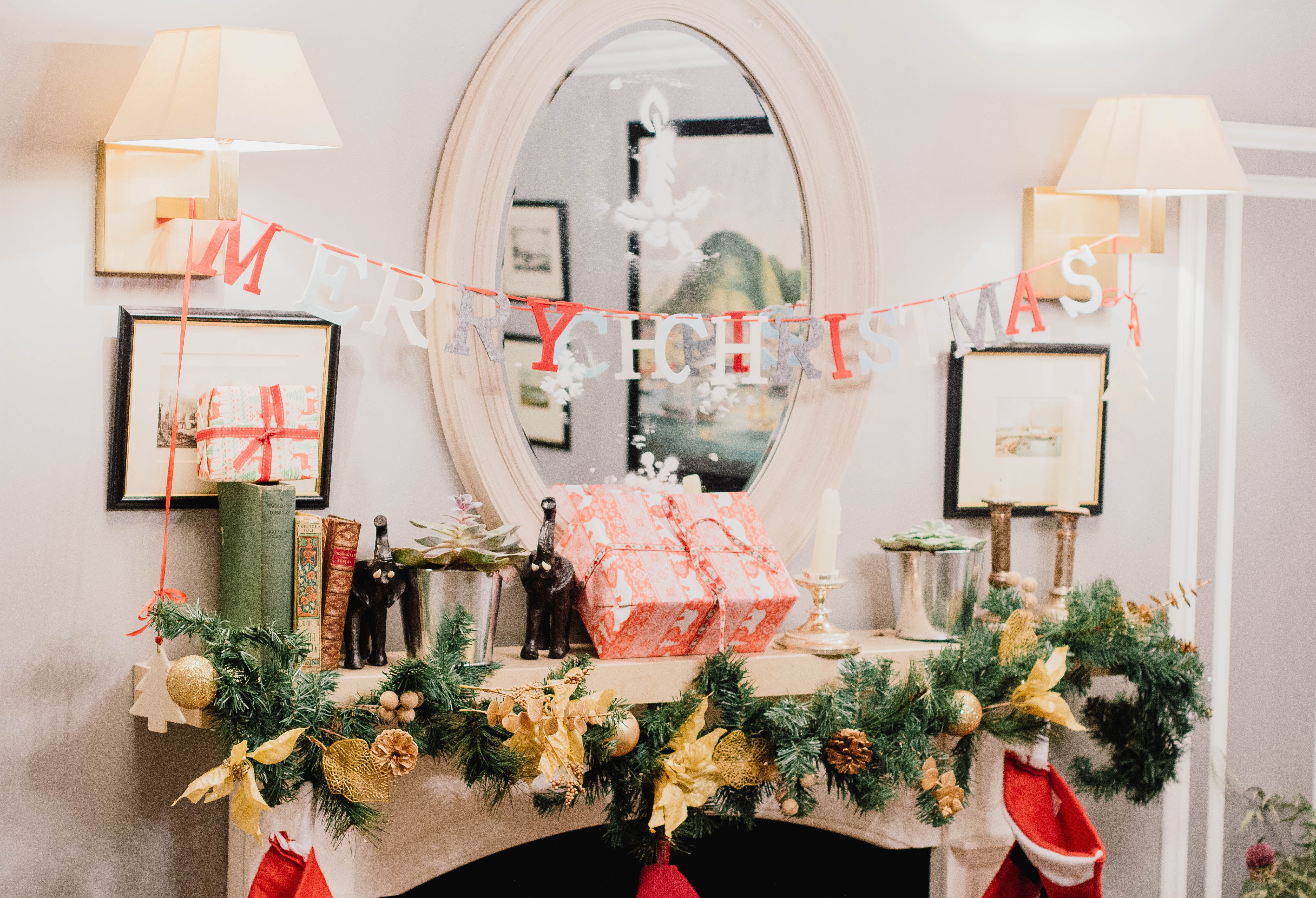 To what good your holiday family vacation if you come back in a house all messed up and worst, prized belongings all stolen! You don't want that nightmare to happen in the middle of the Christmas season! That is why before you stir your hearts for the holiday travel, make sure you secure your house first, and of course tidy them up as well. Before you leave for the what-would-be the notable Christmas vacation ever, you have to make sure that you shut all the doors and windows and never leave valuable things in broad daylight, although you still have to make it look all natural, like putting the curtains the same way how it usually appears or you may also let your trusted neighbor know that you'll be gone for who knows when just to make sure that everything is taken care of.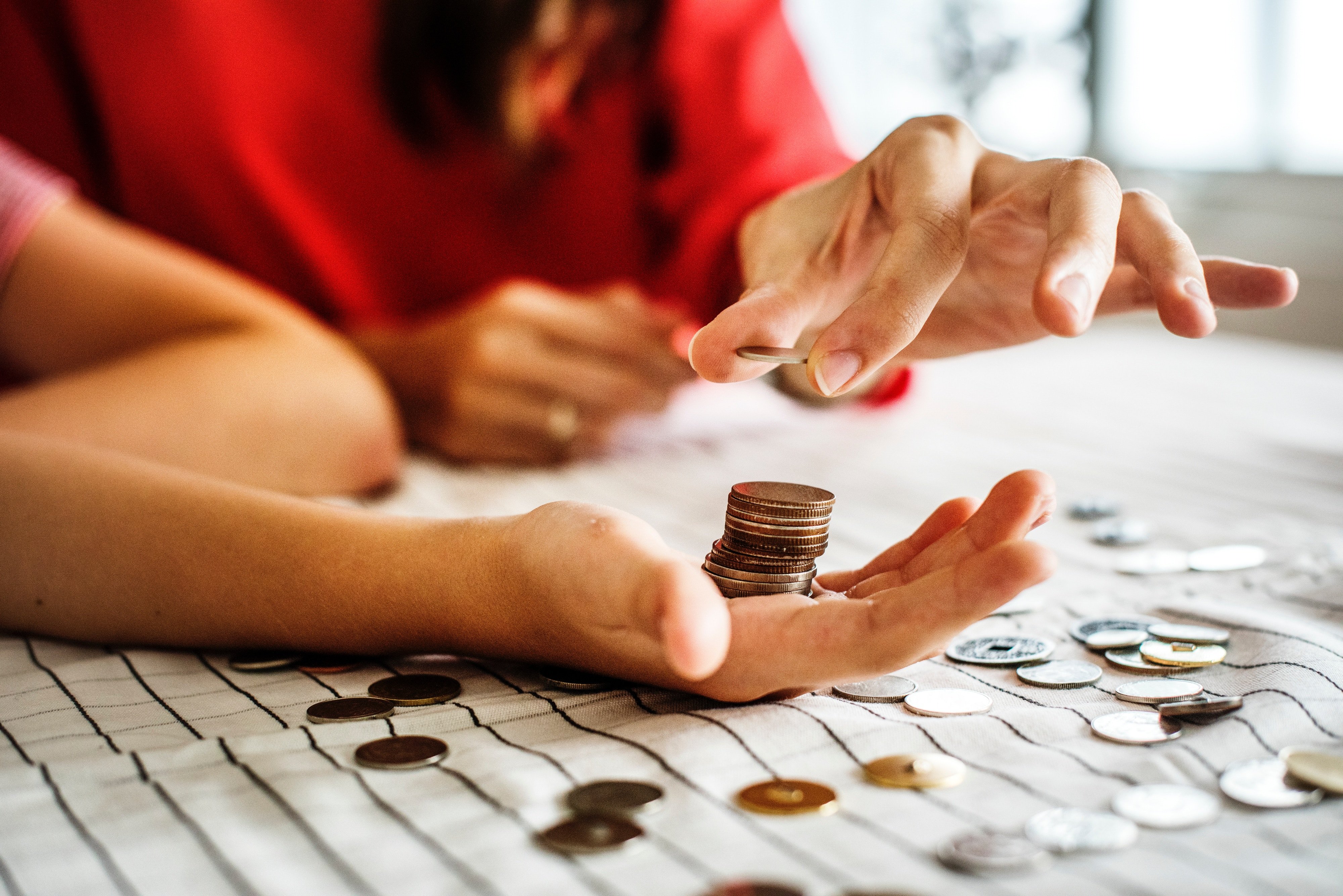 Christmas season is the time where preparing gifts for your relatives are a much-awaited activity. Another holiday travel tip and trick for the family is making sure you have a list of all the things you want to purchase as a gift for your loved ones. And perhaps for a more budget-friendly investment, buy something that is good for the whole family! Remember, you have to stick with your budget plan. Just make sure that you don't splurge too much! What matters is the time you spent together with them!
Plan Activities and Time Wisely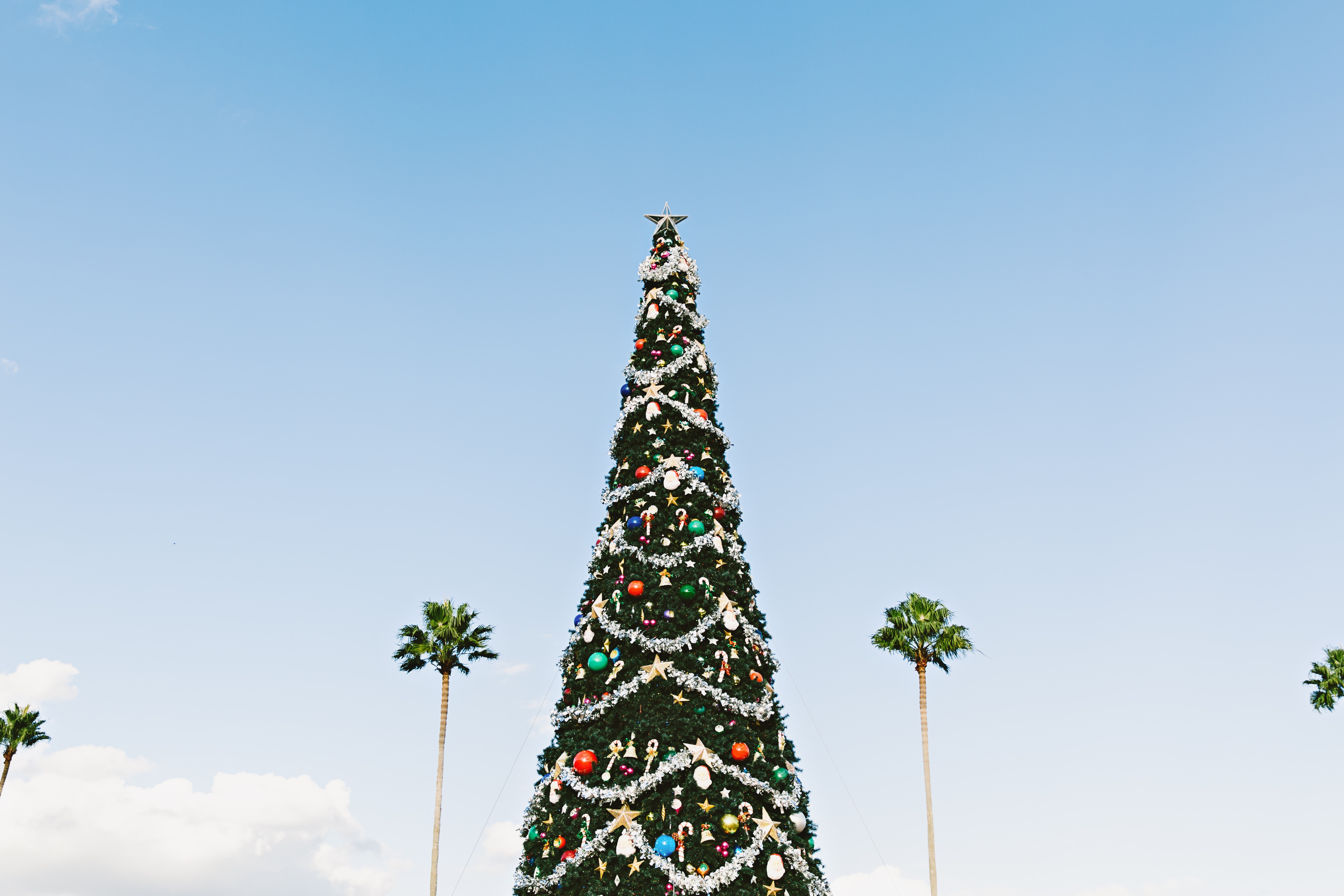 Holiday travel tip number three is to act smart by planning your travel activity beforehand. Make a list of the activities to be done in a specific hour or time but not too organized, lest you spoil the fun. Planning the activities and time ahead with the family will allow you to see and visit more places,without being regretful!
You don't want any rush when it comes to traveling with your family. Make sure to check booking schedules and well, grab any chance to book ahead!
How and where to book beforehand?
It's also that time of the year where broken hearts are possible – FULLY-BOOKED ticket reservations! (Although, broken hearts are an exaggeration!) You know how you and other people are thinking the same thing and that's going home for the holiday season! That is why another tip is that you and your family should book ahead, like really ahead of time! Some means of transportation or shipping lines specifically, (if planning to go on travel through ship) opens ticket reservation for December earlier than you thought. So always check, check, check! You may also visit online booking site such as www.barkota.com to avoid any holiday rush! You can book your tickets there along with your desired shipping lines if you want a stress-free Christmas travel!
May these four holiday travel tips and tricks for family would be helpful for your next travel getaway. Have a great holiday travel ahead!