You'll be wandering to different places for the next few months and buying some travel gifts for your loved ones can be thoughtful for this holiday season. There are plenty to consider and many are thinking the same thing! (Crowded shops as expected). Find the perfect gift without rushing in! Here are some possible travel gifts that are not just trendy but are affordable as well!
For your Teens
Make sure to give them something that's cool and well, stylish. Something like a charging cable or some fluffy pillows. You may want to buy them cool phone covers/cases too. If your teen loves traveling as much as you do, then you might want to consider a camping hammock -perfect for your next getaway together with the family.
For In-Laws
Show more of your thoughtful side and give them something cozy and warm like knitted sweaters, some helpful appliances or family recipes. You can also add spa set for to complete that warm feeling of family. Planner can be a good gift as well for busy in-laws.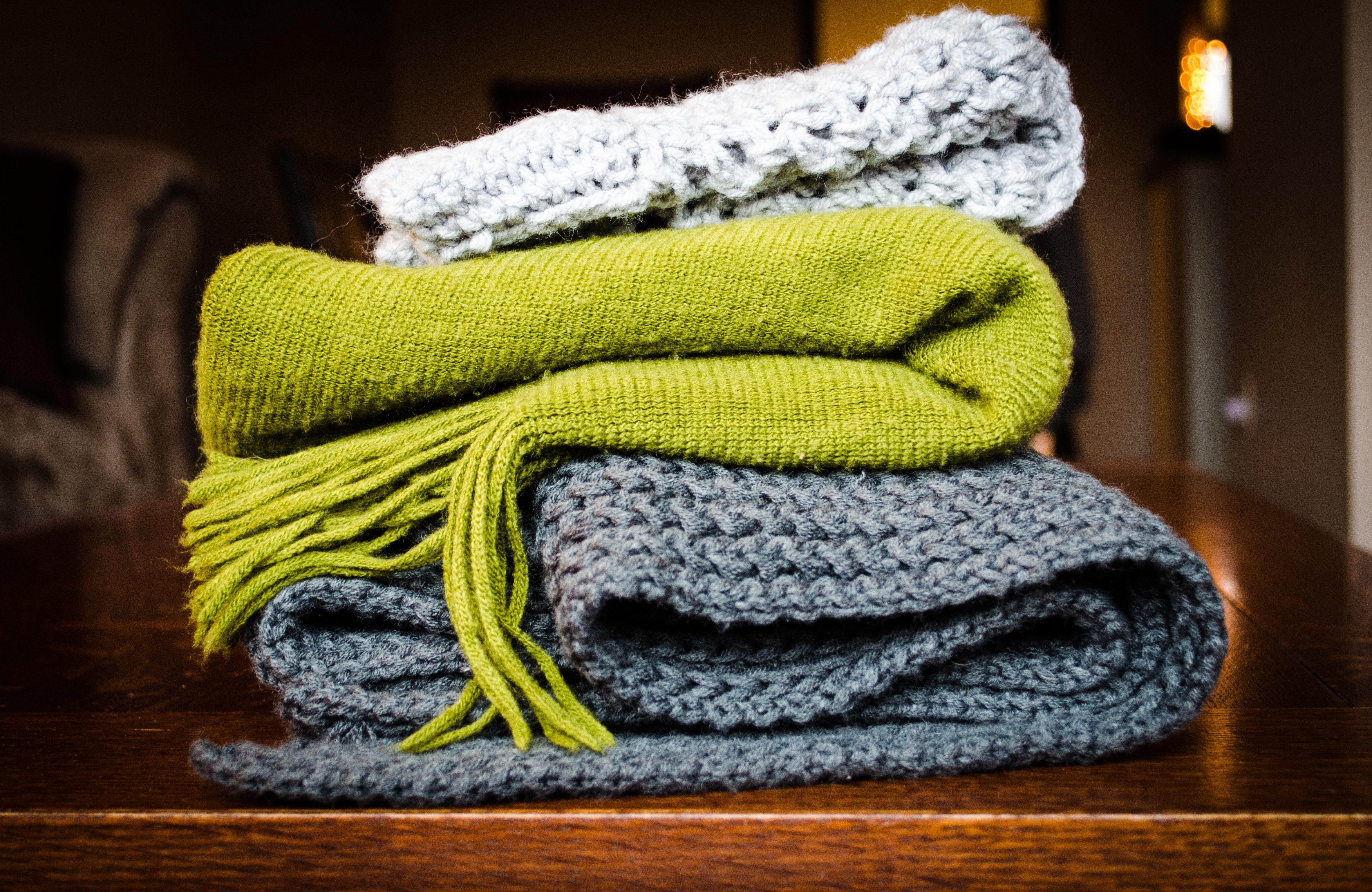 For Workmates
Make your present more personal without getting too expensive. Office stuff such as memo holder can be good or some infused coffee for the coffee lovers. For workmates who always love to give their back some comfort, then a lumbar pillow would be just fine. It will surely brighten up your colleague's day!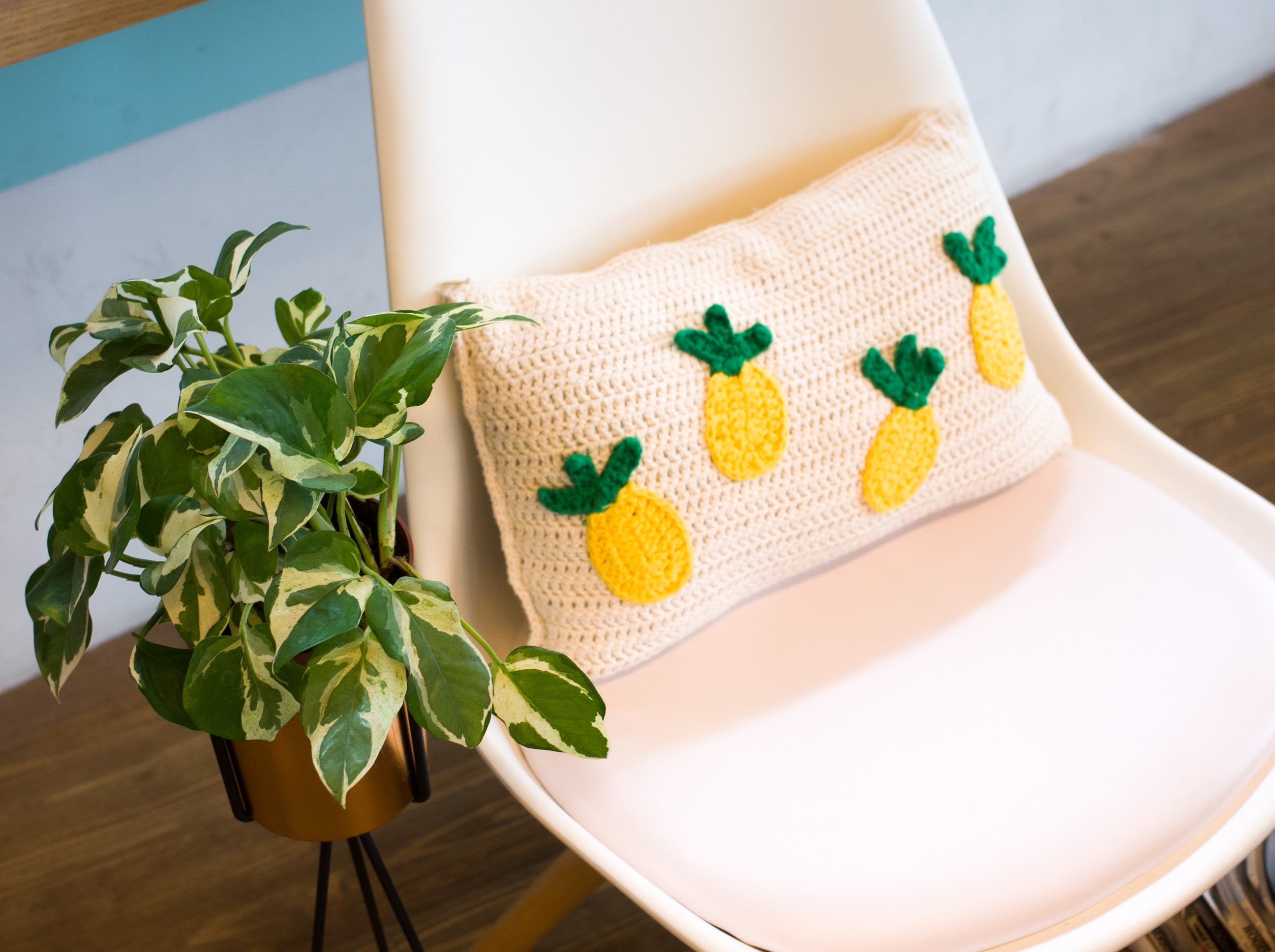 Few more days left before the Christmas season. Let your loved ones know that you think about them by giving them something they will surely remember this holiday season. It would be great time to create more wonderful memories !