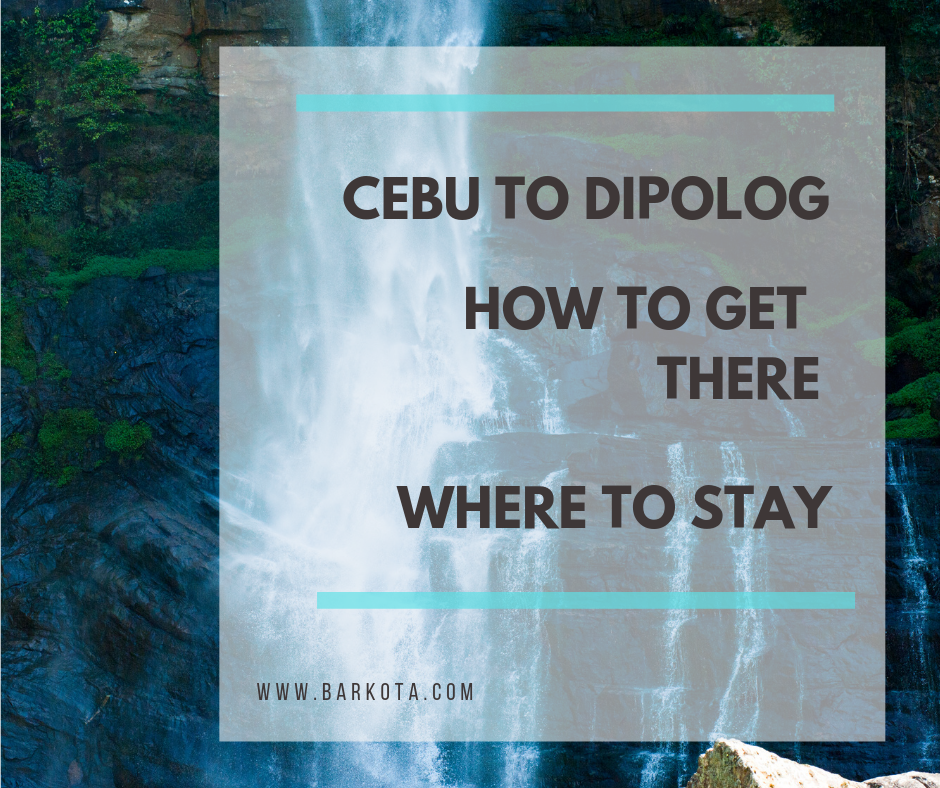 Cebu to Dipolog Schedule Ferry Trips :Vice Versa
Summer is fast approaching and some may be anticipating for a long vacation, weekend trips or reunion with families and relatives. Whatever they maybe, treat yourself a refreshing getaway! Escape to Dipolog!
Start your journey and visit Dipolog with MEDALLION SHIPPING LINES for Cebu to Dipolog and vice versa.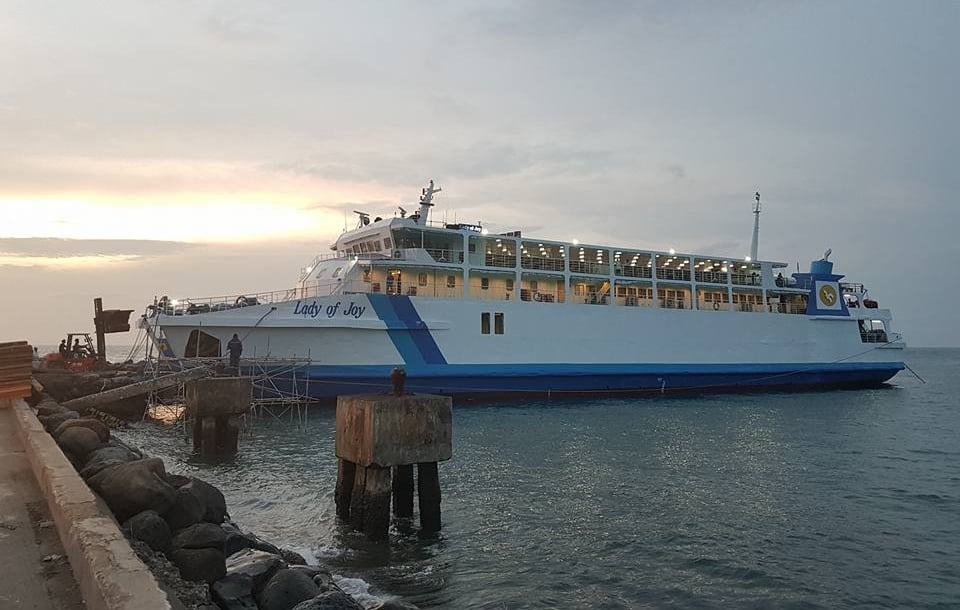 Here's latest schedule trips and ticket rates:
Medallion Shipping – Cebu to Dipolog Vise Versa
The schedule trip for Cebu to Dipolog is from Monday to Sunday, and the time of departure is 8:30 PM every day. Furthermore, the duration time for travel is 9 hours with the estimated time arrival at 6:30 AM.
Whereas in Dipolog to Cebu, the schedule trip is from Monday to Sunday 7:00 PM everyday. The duration time for the travel is 9 hours with the estimated time arrival at 4:00 AM.

Vessels that MEDALLION have when going to the said destination are the MV Lady of Joy and MV Lady of Good Voyage- depending on the schedule.
(Note: Please be at the port before the said departure time.)
These are following accommodations with the Regular Fare Rates
Business A & B – P 1420.00
Tourist – P 1150.00
Economy – P 790.00
Tourist Spots to Visit in Dipolog
BOULEVARD OF BROKEN DREAMS
Hotels To Stay in Dipolog
Book With Barkota!
To make your travel more memorable, book your tickets online at www.barkota.com. Barkota is an online booking system that enables passenger to book online. You can book for Medallion Transport Inc. through Barkota!
Hurry up and make your travel schedule reservations with us!
For more travel updates and schedules, like us on Facebook: https://www.facebook.com/barkota.online