Cebu to Ormoc ferry schedules may have been changed due to some travel restrictions. Check the updated trip frequency for each shipping lines plying the said route along with their corresponding travel guidelines in relation COVID-19 health protocols for a safer and more seamless ferry travel with your loved ones.
How to Get There
Below are the shipping lines plying the CEB-ORMOC and vice versa route:
Updated List for Cebu to Ormoc Ferry Schedules
Lite Shipping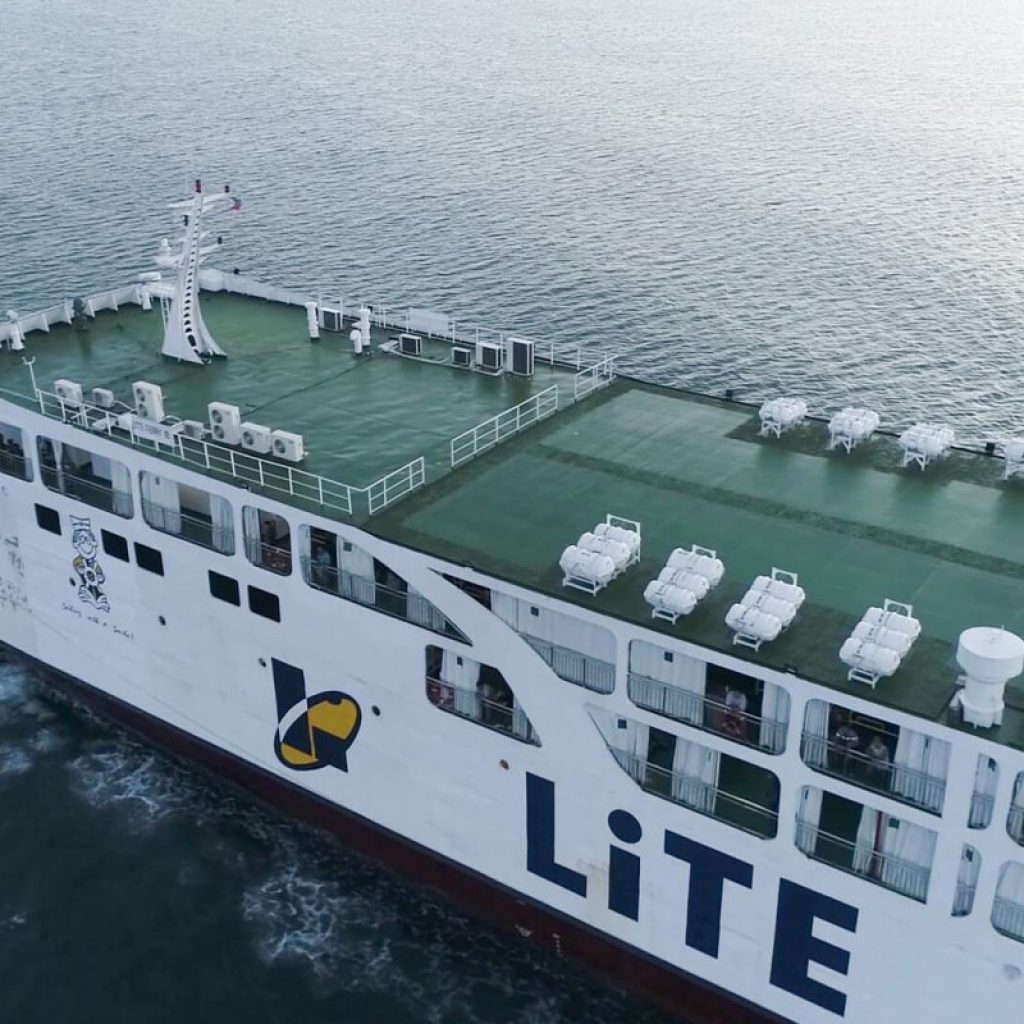 Lite Shipping Corporation is a Cebu City-based shipping line. It operates the Lite Ferries, a brand consisting of a fleet of more than 20 ships. The corporation has its origins from Bohol, and is the flagship company of Lite Holdings, Inc.
| | | | | |
| --- | --- | --- | --- | --- |
| Portlinks | Departure | Frequency | Duration | Port |
| CEB-ORMOC | 11:00 AM | Daily | 5 Hours and 30 Minutes | Port of Cebu Passenger Terminal 1 (Pier 1) |
| ORMOC-CEB | 11:30 AM | Thursday | 6 Hours | Ormoc Port |
Please be informed that the above-mentioned trip schedules are subject to change. Click on this link to check further updates: https://www.barkota.com/lite-shipping-corporation/
SuperCat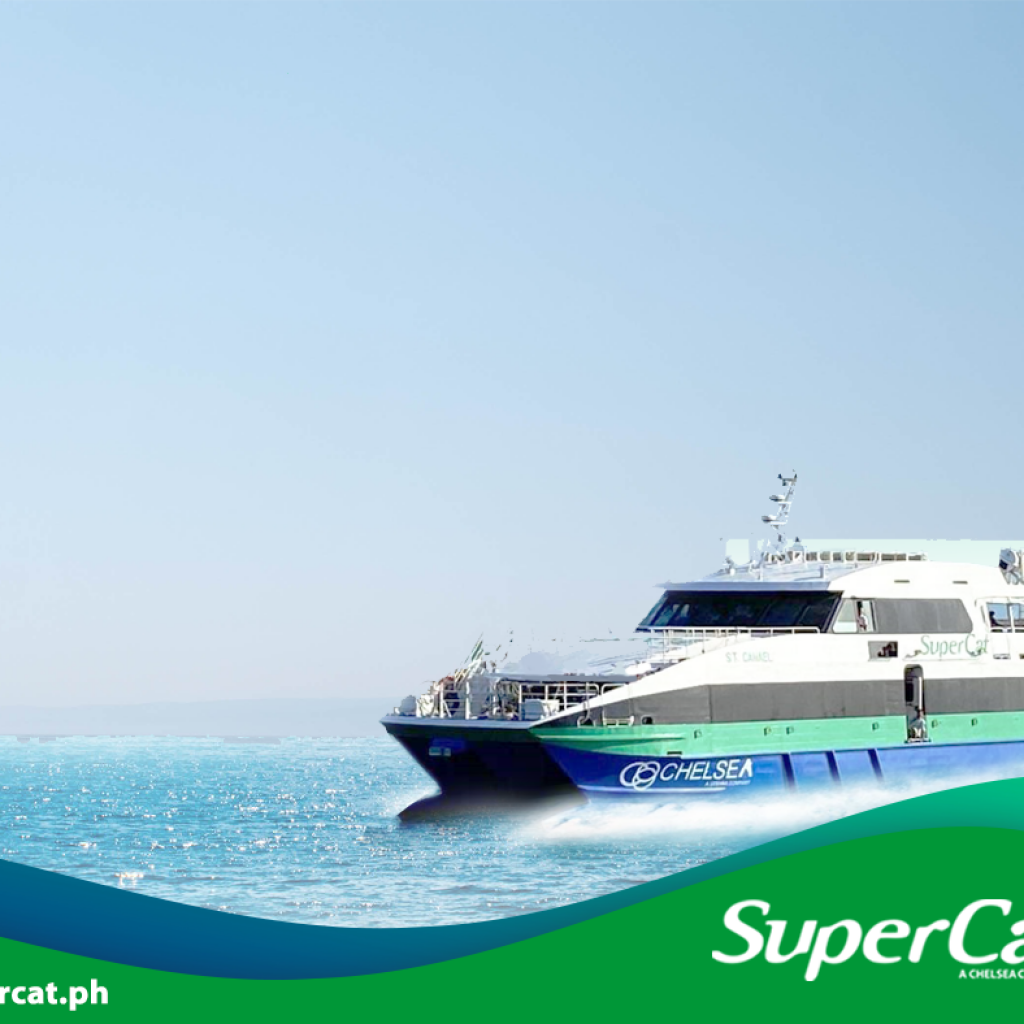 SuperCat is one of the subsidiaries of Chelsea Logistics and Infrastructure Holdings Corp., the biggest shipping and logistics company in the Philippines. It has been pivotal and strategic to the country's fast ferry industry.
SuperCat offers daily trips from Cebu to Ormoc and vice versa routes. Check schedule below:
Portlinks
Departure
Frequency
Duration
Port
CEB-ORMOC
5:15 AM
7:45 AM
10:25 AM
12:00 NN
2:45 PM
5:00 PM
Daily
3 Hours
Port of Cebu Passenger Terminal 1 (Pier 1)
ORMOC-CEBU
7:15 AM
8:30 AM
11:15 AM
1:45 PM
4:00 PM
6:15 PM
Daily
3 Hours
Ormoc City Pier
Ocean Jet
OceanJet also offers trips for Cebu to Ormoc route however due to the current travel restraints and other protocols regarding COVID-19, trips have not resumed yet. Check our Blog Page for updates on trip resumptions and trip schedules.
Where to Book Ferry Tickets
With the ongoing challenge of COVID-19, it is best that you make ferry transactions online or through a booking app. You may book at Barkota.com for a more seamless ferry booking experience. Here's a quick guide when booking through Barkota:
Visit booking.barkota.com or install the app HERE.

Select a shipping line (Lite Ferries, SuperCat, OceanJet)

Choose your itinerary (origin -> destination) and preferred date.

Add passenger/s details (Name, Age, Email, Birthday).

Confirm and Pay! You can pay via Paypal (Credit Card), ML Epay, Online Banking (almost all banks), 7-Eleven, Over-the-Counter, and Dragonpay.
Travel Guidelines
Passenger's safety is of utmost importance, thus shipping lines along with the government's directives, have set travel guidelines for a more seamless ferry trip. For more details and information on these travel guidelines, visit Barkota Blog Page.